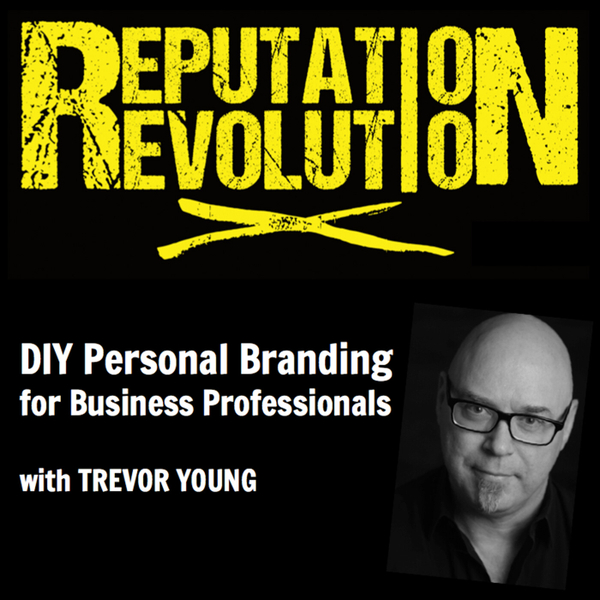 Episode Info
Simon Mossman is a business growth adviser with specialist skills in corporate communications, media and public relations. Following a long and varied career as a journalist, videographer, photographer, today Simon - through his business Mossman Media - advises and trains business owners, senior executives and solo professionals on how to deal effectively with the 'gatekeepers' of traditional media.
In this wide-ranging conversation with Trevor Young, Simon provides nonstop advice on how aspiring thought leaders can leverage traditional media to increase the reach for their message, story and ideas.
If you're becoming recognised as an expert in your field and the media come calling, what do you do then?
If you're at the beginning of your journey with minimal public profile but are thinking about pitching the media directly with an idea for a news story, what is the best way to go about doing that?
These are just some of the questions and issues Simon addresses in this episode.
Powered by