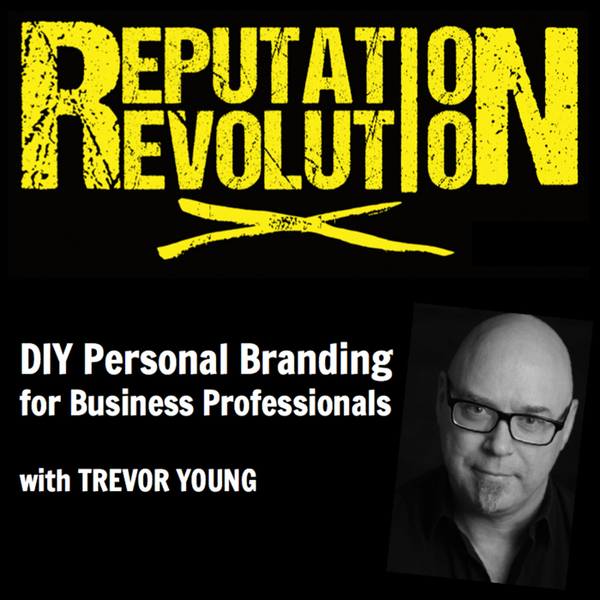 Episode Info
Andrew Griffiths is one of Australia's leading business book authors and speakers and has been at the top of his game for many years. Yet for a lot of that time he felt like an imposter. Even though he was nailing it in print and on-stage, his personal demons were never far away.
In this enlightening episode of Reputation Revolution, Trevor Young chats to Andrew about an article on 'imposter syndrome' he wrote for Inc.com (here's the link  - http://bit.ly/AGimposter); Andrew tells his 'imposter' story and outlines some of the strategies he used to overcome it.
You'll benefit from this chat if you're an aspiring thought leader - a business professional with a growing profile who's out and about speaking, writing, doing media, running workshops etc - but you're still carrying the burden of nagging doubt, a persistent fear that one day you might be exposed as a 'fraud' (even though the reality is far from that scenario!).
As Andrew writes in his Inc.com article: "We bluff our way through life in our business, wearing our public mask, undervaluing what we do, the skills we have and the difference we make."
Life becomes so much better once you overcome imposter syndrome, he says.
Powered by