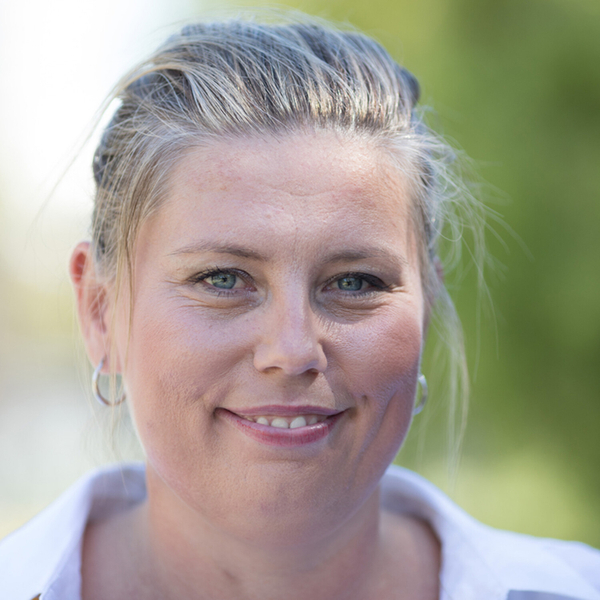 Nardia completed the Northern Mallee Leaders (NML) program in 2009 and has subsequently been part of the leadership program as Executive Officer of NML.
The Regional Leadership Podcast
The Regional Leadership Podcast
A series of conversations that shares stories of local leaders who live, work, invest, create and collaborate in rural, regional and remote Australian communities.
Regional people know the opportunities and challenges specific to their own communities and, through their participation in Community Leadership Programs, they now have the skills and confidence to proactively lead their communities to a better future.
For leadership program information visit our website