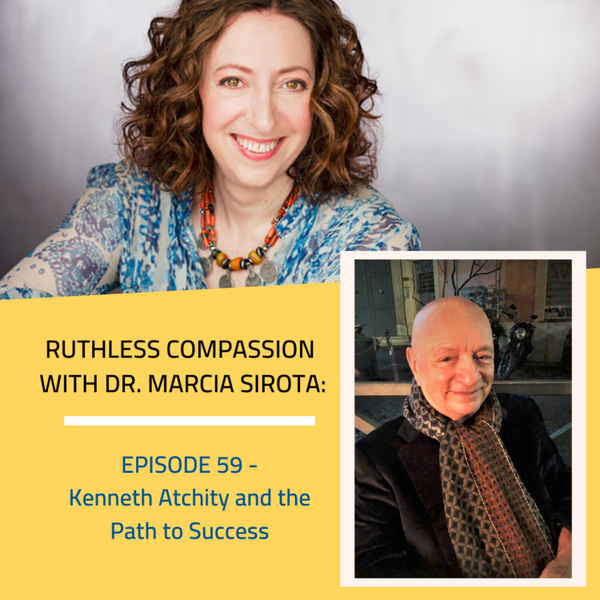 With more than forty years' experience in the publishing world, and twenty years in entertainment, Dr. Ken Atchity is a "story merchant"—former professor, writer, producer, career coach, publisher, and literary manager, responsible for launching hundreds of books, including 20+ New York Times bestsellers. His life's passion is finding great storytellers and turning them into bestselling authors and screenwriters. "Our universe is made of stories, not atoms."
In his second career, Ken has also produced 30+ films, including The Meg (Jason Statham), Hysteria (Maggie Gyllenhaal, Hugh Dancy, Informant Media), Erased (Aaron Eckhart, Informant), the Emmy-nominated The Kennedy Detail (Discovery), The Lost Valentine (Betty White; Hallmark Hall of Fame), Joe Somebody (Tim Allen; Fox), Life or Something Like It (Angelina Jolie; Fox), and the award-winning documentary 14 Days with Alzheimer's.
His many books include books for writers at every stage of their careers, most recently Tell Your Story to the World & Sell It for Millions.
You can learn more about Ken on his website: https://www.storymerchant.com/.
Ruthless Compassion with Dr. Marcia Sirota
Ruthless Compassion with Dr. Marcia Sirota is a podcast about people who've turned their emotional shit into fertilizer for success. It's about seeing our darkest moments as opportunities for learning, growth and transformation. We'll cover topics like addiction and mental health, isolation, and loneliness, narcissism versus self-care and difficult family and work relationships. For more, visit http://marciasirotamd.com/.
Dr. Marcia Sirota is a board-certified psychiatrist practicing in Toronto, Canada. She has more than 25 years of experience and specializes in health and wellness, healing trauma, unblocking creativity and empowering people to be their best self. She is the author of 5 books and an instructor of Udemy online courses. In her spare time, she enjoys screenwriting, yoga and working out.