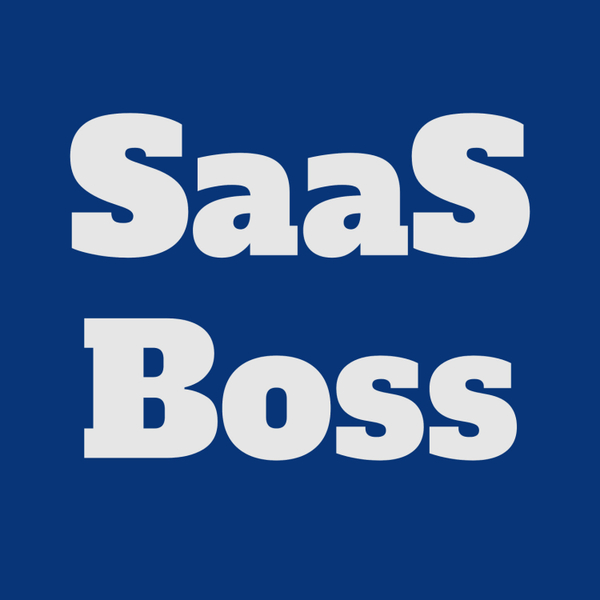 SaaS Boss
029 - How to Interview - and Hire - Amazing Software Engineers, with Nicole Tibaldi
On this episode of SaaS Boss show I interview Nicole Tibaldi, Engineering Manager at Gatsby. She cares deeply about improving tech hiring, agile processes, and bridging the gaps between product, design, and engineering.
She is also an accomplished conference speaker who has given multiple presentation about hiring processes in the tech industry.
Things we discuss:
What makes a good candidate.
How to conduct early screens (non-technical).
How to conduct coding interviews.
What personal characteristics to look for in a software engineer?
- Connect with Natalie on Facebook
- Join SaaS Boss Facebook Community
SaaS Boss
Actionable advice for bootstrapped SaaS founders from coaches and consultants about startup scaling challenges, building remote teams, leadership, getting unstuck, founder personal growth and more. 
Connect with me at natalieluneva.com