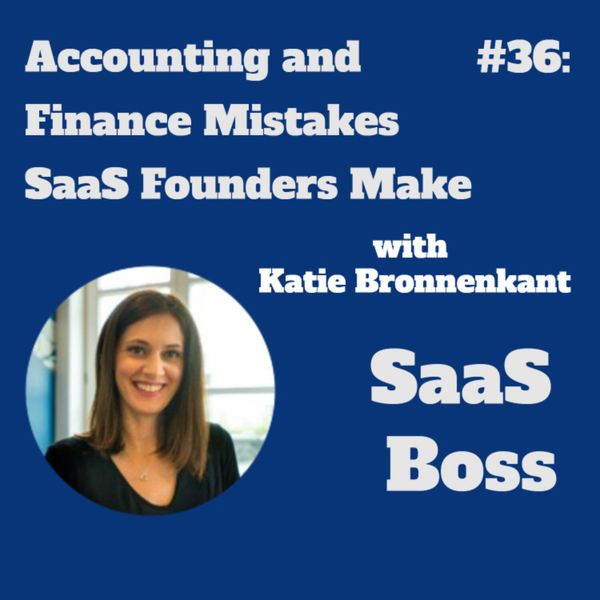 SaaS Boss
Accounting and Finance Mistakes SaaS Founders Make, with Katie Bronnenkant
S1E36
22:32
August 23rd 2020
On this episode of the podcast I interview Katie Bronnenkant. We discuss the major accounting and financing issues SaaS founders need to know about.
Katie helps early stage (Seed/Series A) SaaS companies leverage their own financial data to grow their business and raise from VCs.
We discuss:
- How to get started with accounting and financing for your SaaS company
- Quick and easy ways to calculate your MRR, CAC and Gross margin
- How to avoid losing money due to unpaid invoices
- The various ways you can create projections and track your expenses
Resources
– Connect with Natalie on Facebook
– Join SaaS Boss Facebook Community
SaaS Boss
Actionable advice for bootstrapped SaaS founders from coaches and consultants about startup scaling challenges, building remote teams, leadership, getting unstuck, founder personal growth and more. 
Connect with me at natalieluneva.com