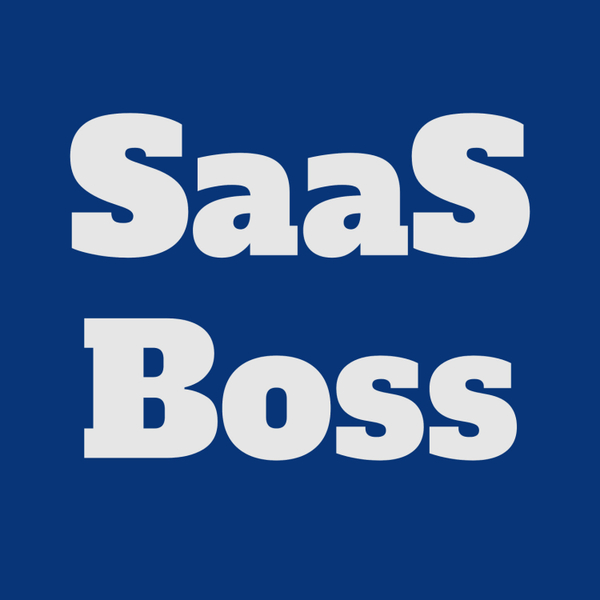 SaaS Boss
Affiliate Marketing as a Growth Channel for SaaS Companies, with Mark Thompson
On this episode of the SaaS Boss podcast I interview Mark Thompson about affiliate marketing. Mark Thompson is the co-founder of PayKickstart.com – a SaaS that is reinventing the modern-day shopping cart and affiliate management, helping thousands of businesses and Entrepreneurs sell more, maximize customer lifetime value and automate subscription commerce.
We discuss:
- How to structure affiliate commissions for your affiliates
- The industries that are crushing it with affiliate marketing
- How Mark won a car from ClickFunnels
- The important reasons you need to hold on to your existing affiliate customers
Resources:
– Connect with Natalie on Facebook
– Join SaaS Boss Facebook Community
SaaS Boss
Actionable advice for bootstrapped SaaS founders from coaches and consultants about startup scaling challenges, building remote teams, leadership, getting unstuck, founder personal growth and more. 
Connect with me at natalieluneva.com