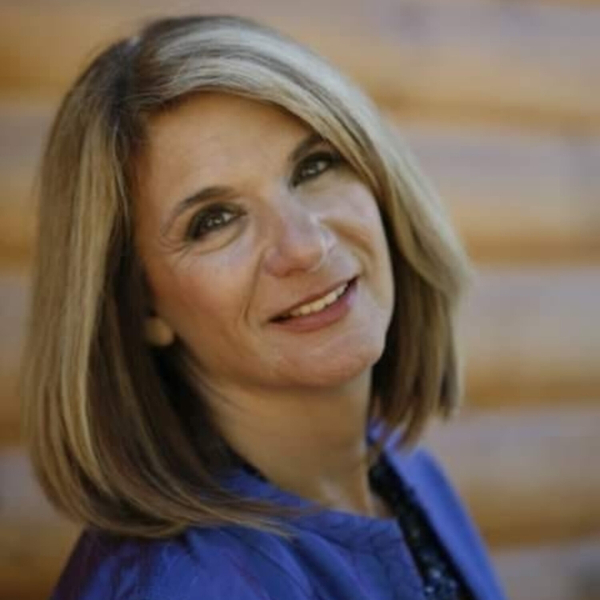 Sallie and Stacey discuss how critical thinking can move us beyond our comfort zone and current limitations in order to achieve greater success. How we think about ourselves, for example as assertive v. aggressive, can determine how we show up in business. And how we show up determines our success. Stacey Hall is best known for her ground-breaking social media marketing training program, Go for Yes, which has helped thousands of people attract more sales and success. Stacey's book, Selling From Your Comfort Zone, shows that the comfort zone can actually be a power zone that leads to sales, satisfaction, and success. Shifting away from pushy sales tactics can bring meaning to how you serve others through your business.
Sallie Wagner - REBOOT YOUR THINKING
Reboot Your Thinking Your Host -- Sallie Wagner
Thursday == 3pm -- Wednesday == 4:30pm
Overall show's theme is identifying and overcoming paradigms/programming/ Mind Apps in thinking that limiting our beliefs and decisions. Developing critical thinking skills to make conscious choices for life.