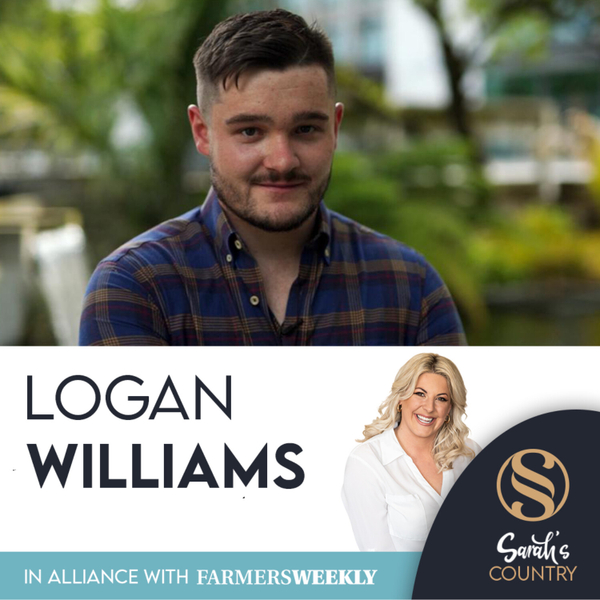 Sarah's Country
Logan Williams | "Young inventor adding value to coarse wool"
S2E40
13:22
February 10th 2021
As part of this week's "Change Maker" show of Sarah's Country, young inventor and entrepreneur, Logan Williams, shares how he's adding value to coarse wool with corn starch.
Having already sold four of his inventions, three to overseas companies, Logan is embarking on a much bigger mission, to save the strong wool industry in New Zealand with his new invention.
It is a biodegradable material made of a combination of strong wool and corn starch to make all sorts of products as a replacement for plastic. It is called Keravos.
To hear more from Logan, catch him at E Tipu 2021: The Boma NZ Agri Summit on 11–12 May at Christchurch Town Hall. Head to etipu.boma.global for full details.
To watch the interview, visit www.sarahscountry.com
Subscribe to Sarah's Country on the podcast and if you love us, please leave a review!
Sarah's Country is produced in a strategic alliance with Farmers Weekly - New Zealand's most trusted source of agri-journalism - www.farmersweekly.co.nz
Contact the show: [email protected]
Follow Sarah's Country on:
Facebook: https://www.facebook.com/sarahperriam
Instagram: https://www.instagram.com/sarahscountry
Sarah's Country
Growing food and fibre is an exciting but complex world to be in.
Sarah's Country is a musterer of the minds bringing together passionate innovators, and inspiring future-thinkers with a dose of practical reality.
Sarah Perriam-Lampp is an award-winning rural journalist with a decade of experience across TV, radio, podcast, and print where her pulse of New Zealand's farming sector makes Sarah's Country a valuable mainstay in your podcast library. 
Join the tens of thousands of listeners monthly who tune in from across the world to gain insights and connections on how to tackle the complexity of farming for the future - together.
To contact the show email: [email protected]
​
About Sarah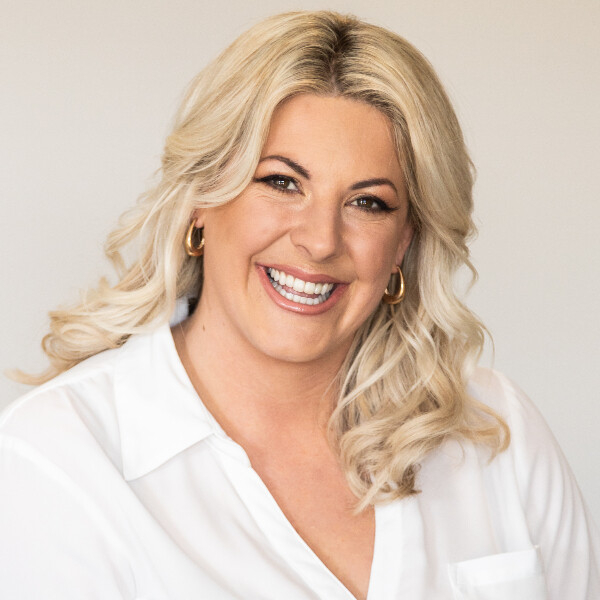 As a leading voice in New Zealand agriculture, Sarah Perriam has worked for over a decade behind & in front of the camera in rural media, recognised for her extraordinary commitment to progressing the conversation of farming food and fashion-forward with an open heart & open mind.
Sarah has led an impressive career well-known from her nation-wide role as a radio host and a rural commentator on the AM Show.
It was through this pivotal part in her career she was thrust into a position of representing the role females play in the growth of agribusiness & global trade whilst balancing an important emotive and educated discussion with our consumers around farming.
Sarah is both a host of the popular show 'Sarah's Country' and businesswomen with her production agency, Perriam Media with a team of 7 and a video & radio studio in Canterbury New Zealand.
Sarah's Country is produced in a strategic alliance with the country's largest rural newspaper, Farmers Weekly, broadcast LIVE 7 pm three nights a week and on-demand on the podcast to an audience of 70,000. She discussing the matters that matter most to passionate producers of food & fibre with open hearts & open minds.