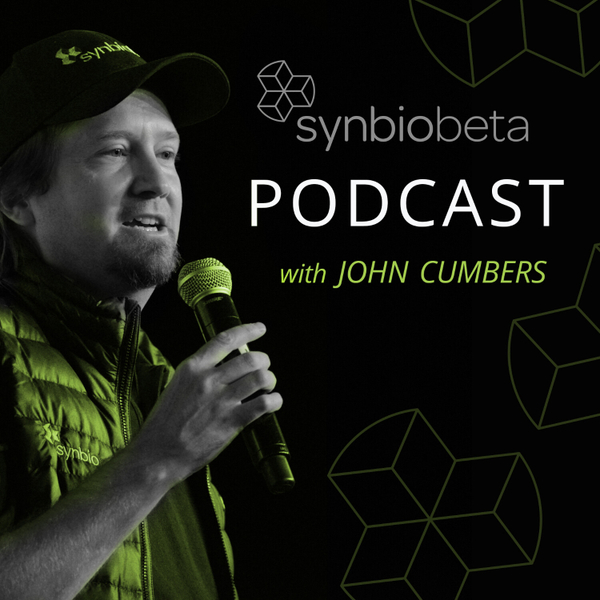 The SynBioBeta Podcast
How to spot a synthetic biology unicorn - with Ali Tamaseb of DCVC
S1E7
33:50
August 20th 2019
Today John Cumbers talks with Ali Tamaseb, an investor at the venture firm DCVC. John will be talking to Ali about his technical strategy for finding super-founders, emerging challenges for founders, particularly in synthetic biology, and what emerging market he is most excited about these days.
Ali is an entrepreneur, a previous startup founder, and a highly technical academic researcher. Ali has walked in the shoes of the scientist-turned-entrepreneur, and has first-hand experience with the challenges they face. At DCVC, he works on a broad spectrum of areas ranging from computational health and bio to cybersecurity. Ali received his Biomedical Engineering degree from Imperial College London, and he also graduated from the SIGM program at Stanford Graduate School of Business. He did research in the fields of neuroscience and human-computer interaction. Ali was an honoree of the British Alumni Award, and Imperial College President's Medal for Outstanding Achievement. His work has been featured in BBC, Guardian, Forbes, The Telegraph, TEDx, and others.
Thanks to DCVC (@DCVC) for making this episode possible.
Connect with Ali: @alitamaseb
Connect with John: @johncumbers
Stay updated on the latest news in synthetic biology, check out our weekly newsletter and follow us on social media:
Be sure you make it to SynBioBeta 2019 this October 1-3! Click here for more information.
The SynBioBeta Podcast
Welcome to The SynBioBeta Podcast: Conversations with synthetic biology's leading thinkers on building a better world with biology. Hosted by John Cumbers, founder and CEO of SynBioBeta, where tech meets bio and bio meets tech.
Stay updated on the latest news in synthetic biology, check out our weekly newsletter and follow us on social media: