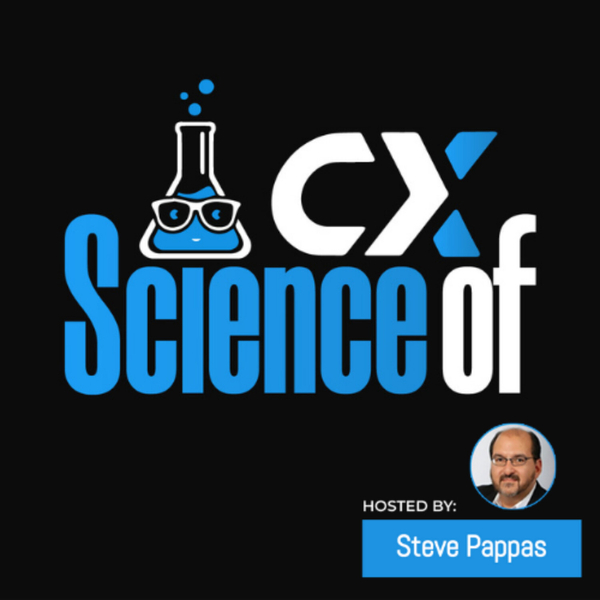 Science of CX
Dr. Michael Young: A Patient Walked into a Hospital...then What?
S3E151
48:39
August 3rd 2022
Gary, Indiana-born Michael Young spent nearly 30 years as a surgeon while living and practicing medicine in Chicago. He is the author of a memoir/assessment of the current medical system titled The Illness of Medicine: Experiences of Clinical Practice. 
Currently, Dr. Young is on the faculty of the Department of Urology at the University of Illinois at Chicago. Within the department, Dr. Young is the Director of the Division of Urology Innovation and Technology.  
He works with bio-engineering and medical students, Urology residents, and fellows, as they do their research in designing/ developing medical devices and surgical instruments. He has also invented and patented various medical devices. 
In addition to his writing, Dr. Young is also a talented photographer, including underwater photography. 
His fine photographs are seen throughout this site. He is a collector of modern art, a purposeful traveler, and an avid golfer.
Key Takeaways. 
Dr. Micheal talks about what got him interested in Medicine and the driving factors that motivated him to write his book; "The illness of medicine"
The metrics by which physicians and medical practitioners are measured and how they have changed over the years
Is the business side of providing healthcare responsible for some problems that have risen throughout the industry in recent years?
The corporate system and the role it plays in crushing the ability of healthcare providers to provide the best services to patients
How the system has thwarted the association of doctor-patient relationships and made the experience more robotic, cold, and frustrating
Why a lot of practitioners are selling their practices to hospitals or retiring early
Dissecting the American healthcare system; Understanding why it is the costliest in the world, and yet its quality still leaves a lot to be desired
The role that health insurance  has played in making healthcare services in America more expensive and keeping people in the dark
Why doctors no longer have control of their domain; thus leading them to either have to sell out or coalesce into groups
Connect with Dr. Michael
LinkedIn - https://www.linkedin.com/in/michael-young-b445531/ 
Website - https://michaeljyoungmd.com/ 
Amazon - https://www.amazon.com/Illness-Medicine-Michael-Young-M-D/dp/1882383583 
Email - [email protected] 
Science of CX
CX Connoisseur, Steve Pappas, shares his insights on how to turn your customers into loyal brand ambassadors.
Known for his relentless pursuit of all things 'customer', Steve knows how to help your business and create experiences that customers respond to.
Listen to Steve's insights. Learn to grow and accelerate your business.
Learn more: www.scienceofcx.com