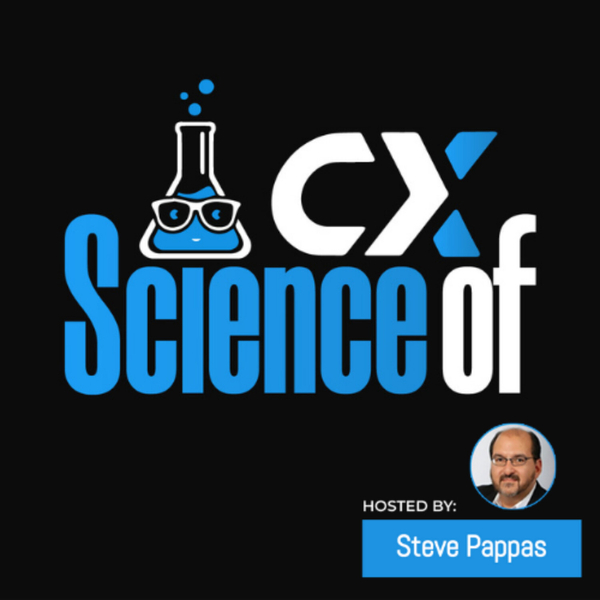 Science of CX
Dustin Reichmann: How Do You Develop a Bond With a Customer Before They Are a Customer?
S3E153
43:31
August 10th 2022
Dustin Riechmann is a business coach who helps ambitious entrepreneurs get unstuck & rapidly increase their profits with confidence. 
Unlike many coaches, everything Dustin teaches is based on real-world experience growing three successful online businesses. 
Dustin is best known for his Partnership Marketing System, which he has used to grow FireCreek Snacks into a 7-figure business without paid ads.
Dustin's expertise covers different topics, including;
How to create a Partnership Marketing System to rapidly grow your online business for free
How to create a steady flow of highly-qualified leads for your B2B service business without paid ads
3 keys to low-pressure high-ticket sales
How to use Podcast Guesting as a strategic marketing channel (the smart way)
If you'd love to grow your online business and network with other mission-driven entrepreneurs, have a listen to my interview with Dustin today. 
Key Takeaways
Dustin's background and the genesis of his thriving business ventures
How Dustin and Ryan managed to make FireCreek such an exceptional product. And a product that stands from its substitutes in the market
The power of a genuine business story. How Dustin has been able to leverage his media appearances as a way to share information, and simultaneously grow his business
How to properly prep for a podcast interview; and build great relationships along the way too
Tips on how to draft an attractive and irresistible email pitch
Other forms of partnerships besides podcasting; Dustin's win-win-win formula, and how he uses it to partner up with a network of future business partners
Connect with Dustin
LinkedIn - https://www.linkedin.com/in/dustinriechmann/  
Website (Coaching) -  https://simplesuccesscoaching.com/  
Website (FireCreek Snacks) - https://www.firecreeksnacks.com/  
Twitter - https://twitter.com/EngagedMarriage  
Science of CX
CX Connoisseur, Steve Pappas, shares his insights on how to turn your customers into loyal brand ambassadors.
Known for his relentless pursuit of all things 'customer', Steve knows how to help your business and create experiences that customers respond to.
Listen to Steve's insights. Learn to grow and accelerate your business.
Learn more: www.scienceofcx.com