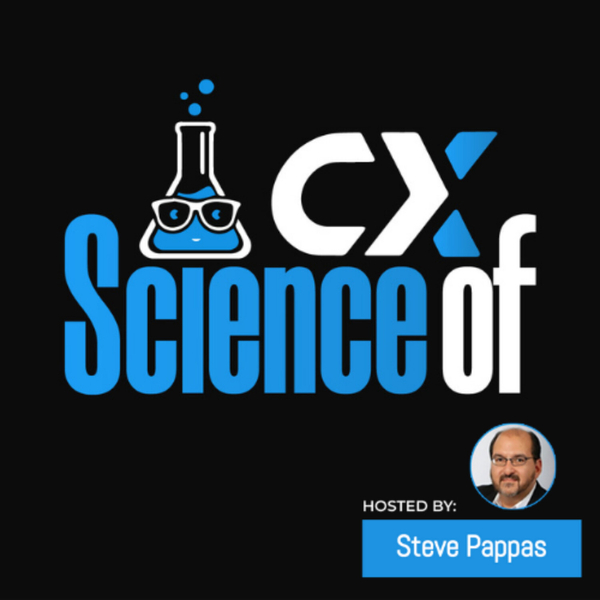 Science of CX
Jason Cercone - Why Now is the right time for brands to leverage Podcasting
Did you know that there will be over 120,000,000 podcast listeners in the US by end of 2021? And that we are closing in on 1.7 million active podcasts? It's true. What does this mean for Customer Experience? If you think about it a company podcast is one of the best ways to get closer to your customers. They can see you not as a vendor of theirs but someone they listen to for advice and ideas and help once or twice a week. That is very powerful! On this episode I speak with Jason Cercone who helps businesses develop, design and establish their own podcasts. SPOILER ALERT: it is not as hard as you think.
You might want to take a listen to this episode and see that you too can do it, like I did and a million more have done.
To get in touch with Jason you can go right to his website at www.jasoncercone.com.
Also, we prepared the SketchNote for you to get more information from and one of those exciting exercises we give in each episode.
Science of CX
CX Connoisseur, Steve Pappas, shares his insights on how to turn your customers into loyal brand ambassadors.
Known for his relentless pursuit of all things 'customer', Steve knows how to help your business and create experiences that customers respond to.
Listen to Steve's insights. Learn to grow and accelerate your business.
Learn more: www.scienceofcx.com