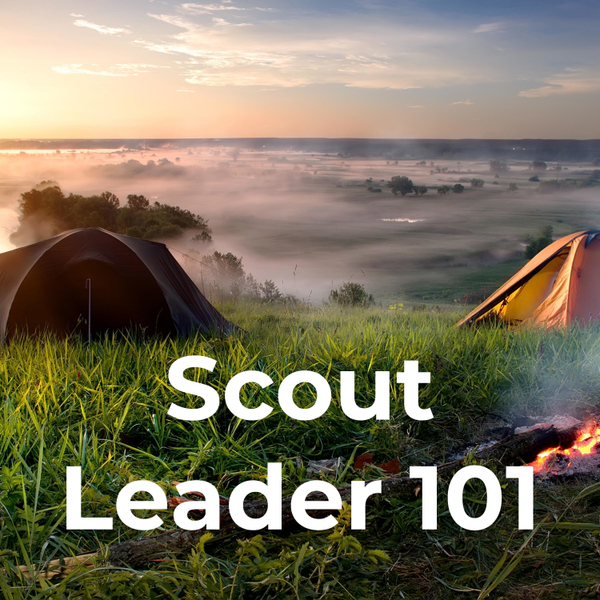 Scout Leader 101
Episode #3 - The Importance of the Leadership Role Rank Requirements
Every rank requirement is important. Some are super critical. The leadership role requirements of the Star, Life and Eagle ranks are super critical. We break down 'the why', how to start off on the right foot, and finally some thought provoking items to think about moving forward in advancing your program.
Scout Leader 101
Our motto: "Growing Scouts By Preparing Scout Leaders.
Jumping in as a volunteer to the scouting (ScoutsBSA) program? We go into the "why" of the scouting program so you can figure out the "how" to make your unit successful. This podcast will bridge the gap between new leaders and the seasoned ones. Cub Scouts, ScoutsBSA, Venture and Explorer units are covered here.