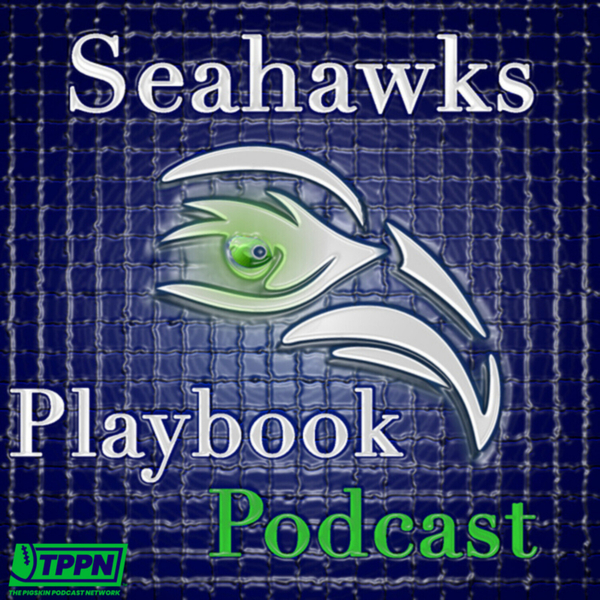 Seahawks Playbook Podcast Listeners, thanks for joining Bill Alvstad and Keith Myers as we get you set for Thursday Night Football!
The Las Angeles Rams come into Lumen Field in Downtown Seattle to take on the 2-2 Seahawks. While the Rams dropped a desicive loss to the Arizona Cardinals, Seattle was able to take care of business last week against the San Fransisco 49ers, for a critical early season victory against a division rival.
Now we turn our attention to the 3-1 Rams, now led by a revitalized Matthew Stafford at Quarterback. Can the Seahawks once again take care of business, recreate true home field advantage and make this a legitimate 3-way race for the division title? Let's find out!
Go Hawks!
Seahawks Playbook Podcast
The Seahawks Playbook Podcast, featuring your host Bill Alvstad and co-host, Keith Myers! Where serious Seattle Seahawks fans come to talk Seahawks football! This popular weekly show has entered it's 5th season, and has published over 240 consecutive weekly episodes and topics include: Team and player news. NFL Draft prospect breakdowns. Training camp reports & In-season game previews and recaps. We're here every week. No time off. You can depend on us to delivery all original content year-round!
We also frequently have special guests on our show to offer unique perspectives and insights. So no matter what time of the year it is, we'll have a new show for you every week to provide you with up to date News, Analysis and Discussion.
Hit that subscribe button and.....
Go Hawks!
Support Us