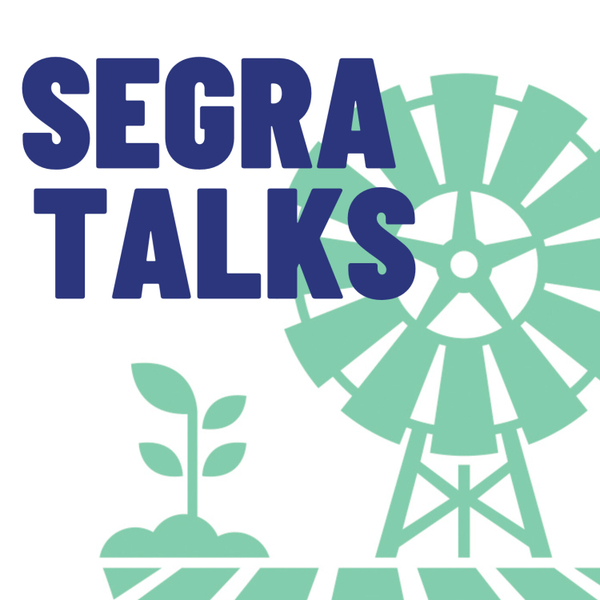 SEGRA Talks
Created by SEGRA Foundation • 8 episodes
SEGRA Talks
Welcome to SEGRA Talks. A podcast by the SEGRA Foundation.
We are an independent group of Australians who voice, advocate for and advance the long term interests of regional Australia.
The purpose of our podcast is to introduce you to the leaders working in and with rural, remote and regional communities, who are advancing solutions, projects and advocacy that empower regions to be responsible for their own destinies.
If you have a project, solution or case study to share please get in contact with us.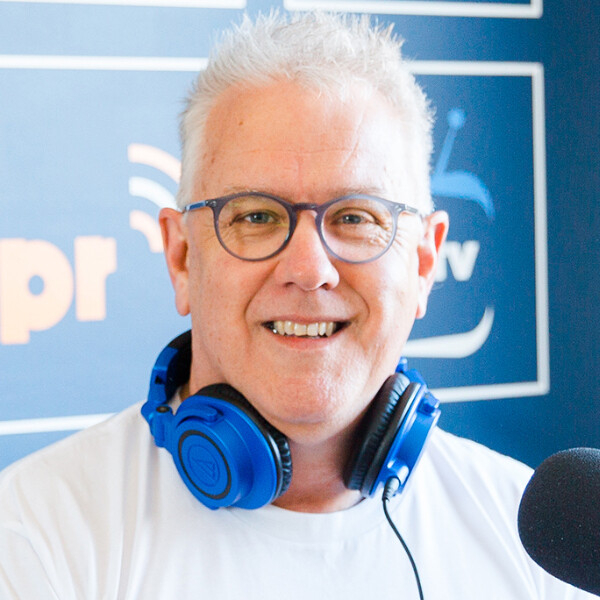 Neil Butler has been a radio broadcaster since 2008 and a podcast host since 2015.
During that time, he has developed a passion for two things - regional Australia and the art of podcast conversations or "podversations" as we like to call them.
Neil runs his own media production business - Podversations - and is based in regional Victoria.