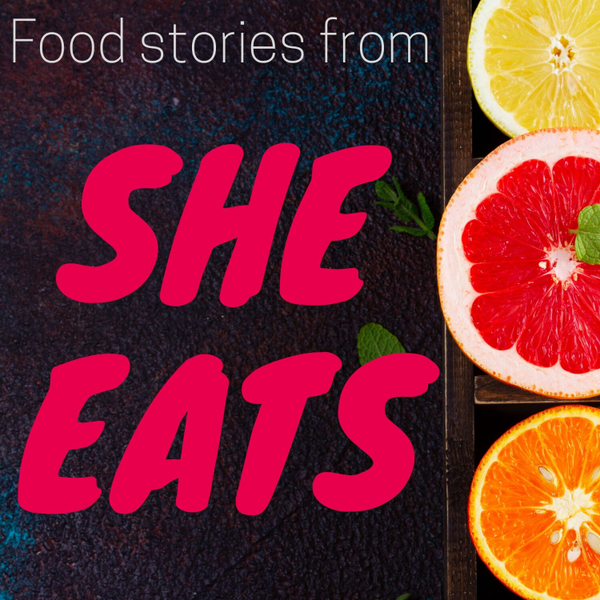 After years chatting on social media it was great to finally speak to Gouri Kubair who runs the UK and European arm of Holy Lama Spice Drops and Holy Lama Naturals from here in the UK.
Find out about these tiny bottles full of natural flavour, their fairly traded approach to business and the effects that COVID-19 has had both here in the UK and for the team in India.
Buy them direct on the Holy Lama Spice Drops website, via Ocado, Amazon and Sous Chef. Loved by home cooks, Bake Off contestants, Nigella...and me!
Food stories from She Eats
Claire is a food blogger, cheese fiend, reluctant non-drinker and all round food lover. Now she is sharing stories of her favourite producers and her favourite food and drink. She who eats wins!