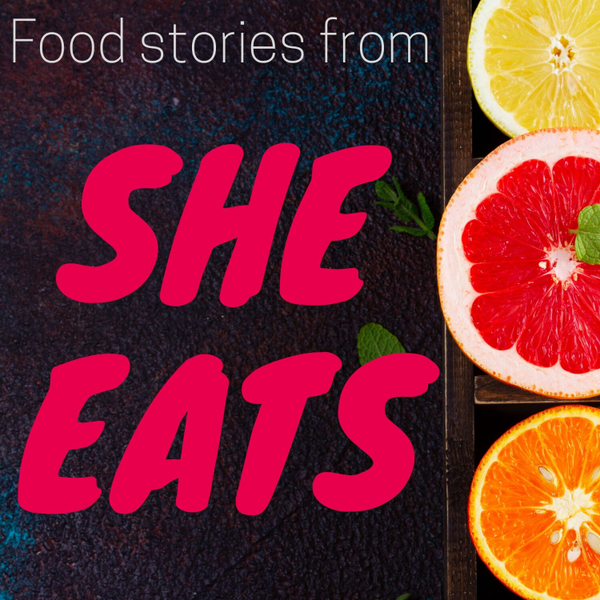 Whether you are doing 'Dry January' or, like me, don't drink at any time of the year, non alcoholic beers are having a moment. The no/lo beer market is full of interesting drinks, so join me to find out what should be in your fridge.
The beers mentioned can also be found on the She Eats website at https://she-eats.com/drinks/best-non-alcoholic-beers-2020/
Food stories from She Eats
Claire is a food blogger, cheese fiend, reluctant non-drinker and all round food lover. Now she is sharing stories of her favourite producers and her favourite food and drink. She who eats wins!