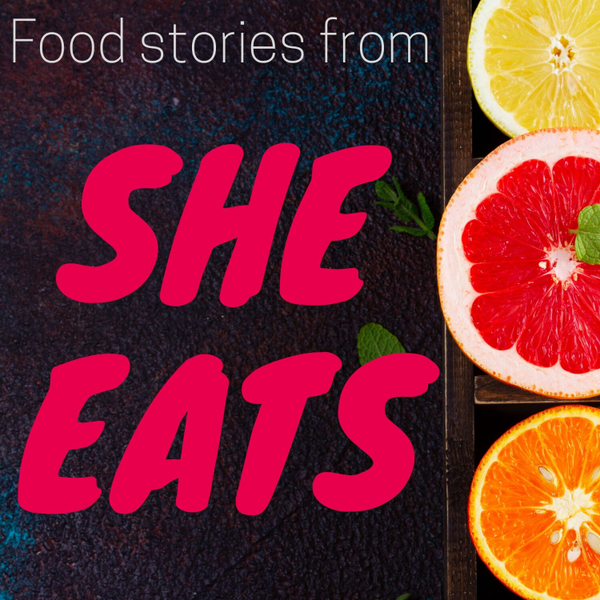 When Sanjay Aggarwal and his mum Shashi decided to sell spice tins (masala dabbas) as a retirement project for Shashi, they had no idea that it would grow into a thriving premium spice business. I caught up with Sanjay to hear how they have slowly grown the business into Spice Kitchen UK, their extensive range and we (well, me!) do some geeking out over za'atar!
Food stories from She Eats
Claire is a food blogger, cheese fiend, reluctant non-drinker and all round food lover. Now she is sharing stories of her favourite producers and her favourite food and drink. She who eats wins!