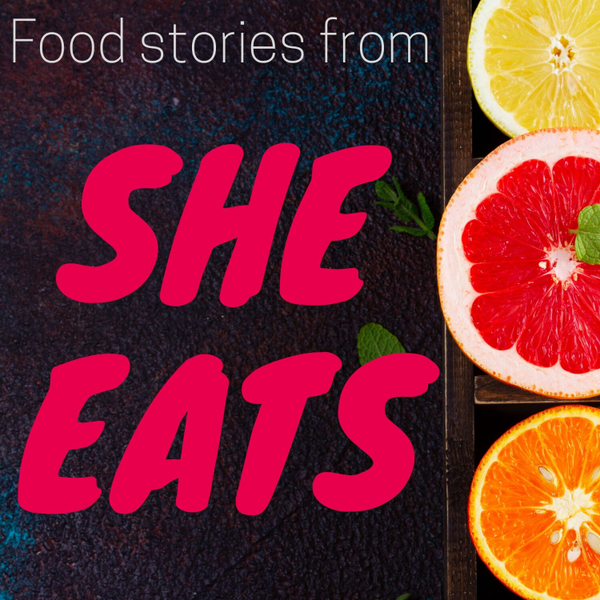 Tucked away on a beautiful farm on the outskirts of Standish, Wigan, Wignalls Yallo is a coldpressed rapeseed oil winning favour with Michelin starred chefs and home cooks alike. I caught up with Wiganall's Sandra to talk about bees, baking and why everyone should try cooking with coldpressed rapeseed oil.
Food stories from She Eats
Claire is a food blogger, cheese fiend, reluctant non-drinker and all round food lover. Now she is sharing stories of her favourite producers and her favourite food and drink. She who eats wins!