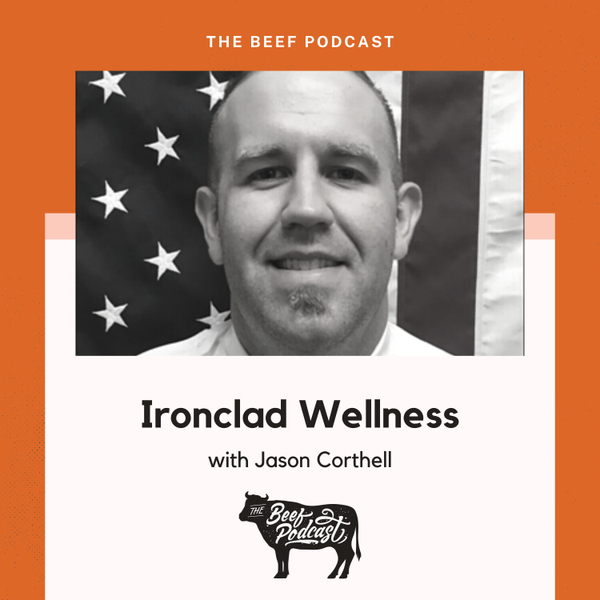 Small Business Origins
Mental Wellness Tools for Emergency Service Workers with Ironclad Wellness feat. Jason Corthell
S1E10
41:11
December 16th 2021
Firefighters, like other emergency services professionals, continuously deal with minor and major stressors which often result in mental health issues. Today's guest, Jason Corthell, is a District Chief with Cypress Creek Fire Department, and suffers from PTSD after surviving the catastrophic collapse of a building in 2015. Though Jason received enormous support in many ways after the accident, nobody addressed the issue of his mental health. Two years later, Jason decided to take on the major task of setting up a wellness program for his department. After realizing how much work went into creating the systems to run the program, and seeing the positive response from his team members to the interventions he put in place, Jason was inspired to share his learnings with the world, to ensure that as many emergency service departments as possible have access to tools which can preserve their mental health. 
Key Points From This Episode:
Where the idea for Ironclad Wellness originated. 
The importance of putting systems in place to run any kind of business. 
Examples of how Jason helps other emergency services departments run their programs as smoothly as possible.
Jason shares what his biggest challenge has been in setting up Ironclad Wellness. 
Two of the questions Jason asked his team members prior to formulating a peer support group in his department. 
The diversity in Jason's peer support group.
How Jason deals with confidentiality in his peer support group. 
Where Ironclad Wellness received its first grant from. 
How Ironclad Wellness differs from EAPs. 
The number of people who have sought counseling through the program. 
A life changing event that transpired in Jason's life on March 27th 2015. 
Compound stressors that firefighters continuously deal with. 
Support Jason received after the catastrophic building collapse he survived. 
Tweetables:
"It's important to not only be able to implement a system that looks good for face value, but also you have to worry about the back side of things." — Jason Corthell [0:02:41]
"I wanted to make sure that whatever we benefit from, I would try to deliver it to the entire fire service as a whole." — Jason Corthell [0:06:20]
"I feel in my heart that this is the direction I'm being led to serve other firefighters." — Jason Corthell [0:29:43]
Links Mentioned in Today's Episode:
Small Business Origins
Small businesses are the backbone of America and they help keep the spirit of Texas alive. As many as 50% will close their doors forever after just five years and we're here to change that. We know how tough it is to be an Entrepreneur these days, so we're giving small business owners a platform to share their story. Listen in as we share the personal and business stories of Entrepreneurs and companies around the nation. From "Mom and Pop" shops to multi-million dollar investors, we dive into where they came from and how they are making it today. New episodes are released every Thursday and links to our guests are always available in the show notes.
**The views expressed here are solely representative of those stating their opinions and does not necessarily reflect the views of John Kelley or Beefy Marketing. Small Business Origins invites guests to speak of their experience and offer personal opinions on a range of topics, none of which is censored or scripted. Nothing expressed in any episode should be taken as advice for any subject including financial decisions, medical decisions or life choices. Please consult an appropriate expert if you have questions regarding any topic discussed on Small Business Origins.**
Meet the Host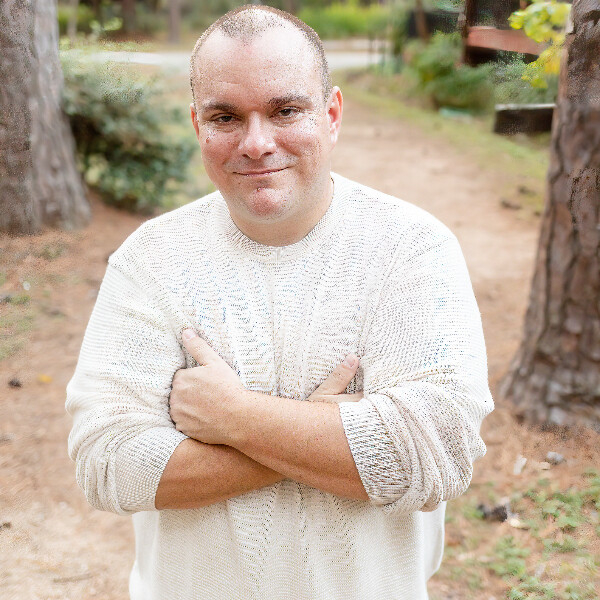 John is a Texas firefighter, entrepreneur and marketing advisor. As a business major, small business owner and marketing advisor for Beefy Marketing, he has become very familiar with the challenges entrepreneurs face every day. Bringing his humor and love for helping others to The Small Business Origins Podcast, he dives deep into what makes each business tick, helping bring useful information to other small business owners. Learning all about a business and putting them into the spotlight gives listeners a reason to visit each business featured and give them a try.
https://www.johnwkelley.com