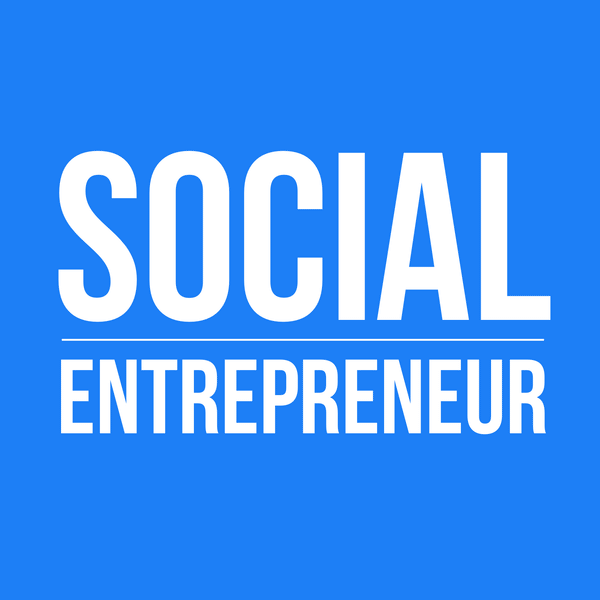 Social Entrepreneur
033, Cathy Clark, CASE i3 Initiative on Impact Investing | Leading at the Intersection of Ideas, Organizations and Capital
Cathy Clark first came to my attention as the coauthor of the book The Impact Investor: Lessons in Leadership and Strategy for Collaborative Capitalism. However, as she tells me in this interview, she had an early start to social entrepreneurship.
Cathy grew up in inner city Philadelphia. While still a high-school student, she helped her father create a program that prepared students for college. Through this experience, she learned that social outcome is the result of a well-run organization. Through her career she has had stops at the Aspen Institute, Markle Foundation, Flatiron Partners, Columbia University and the Investor's Circle, to name a few.
Today, Cathy is the Director of the CASE Initiative on Impact Investing (or i3) at Duke University. The mission of CASE i3 is to build the field and market of impact investing so that it can support the needs of social entrepreneurs and investors.
Key quotes from the interview:
"To get to a social outcome…you have to know how to run an organization."
"It wasn't enough to have a good idea to want to help people, but you had to have an organization to do it and eventually that organization needed capital. And that has become the theme of my career."
"The Millennial generation has a different outlook on what their purpose is, and how they want their work lives to intersect with purpose."
"Founders alone don't create good organizations. Founders need teams with a whole bunch of different skills and we happen to teach a lot of those skills."
"We completely believe that mindset needs to be inside of government, inside the private sector, inside the biggest corporations, and not just the smallest ones for change to actually happen."
"Part of starting something is, you have to be enraptured with the idea to the point of a little bit of insanity, so that you can push it through."
"When you work with organizations that are a little farther along, whether you call them mid-stage or growth stage or scaling stage, it turns out that you need a whole other basket of skills."
"Often enterprises need to either become part of a larger company or they need to they need to be adopted by government or they need to convince government to change the rules so that what they're doing can spread."
"When is the right time to open your kimono and share what you are doing, and what are the norms for that and how are they different across the different sectors?"
"Really know the kind of capital and the kind of capital partner that is right for you."
"Entrepreneurship is a community sport."
Resources:
Social Entrepreneur
Social Entrepreneur exists at the intersection of profit and purpose. We tell positive stories from underrepresented voices, focused on solutions.