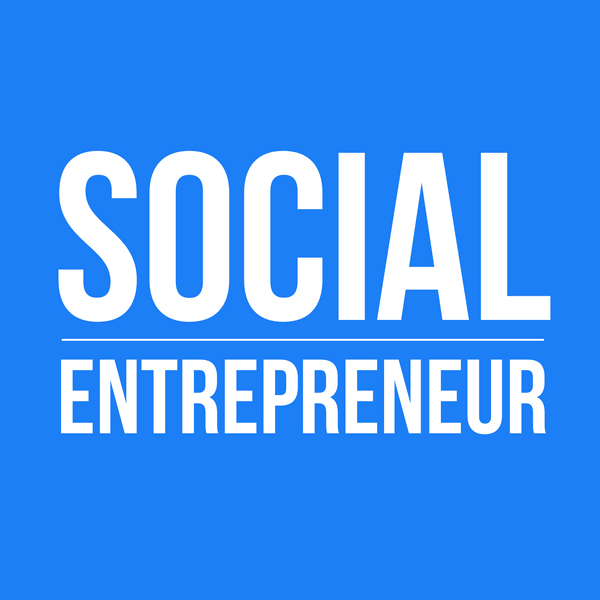 Social Entrepreneur
039, Olivia Rothschild, 109World | Inspire, Influence, Engage, Change the World
Social Entrepreneur Olivia Rothschild always wanted to be of service. Growing up in multiple countries and traveling widely, she learned to be open-minded and curious. She said yes to opportunities that were presented to her.
You can see these traits in her work today as a co-founder of 109World, a platform for positive change. 109World is built on 7 passions: water, children, the environment, education, women, food and animals. These passions are interconnected.
In a time when trust in institutions is at an all-time low, Olivia, along with Rachel Brathen, known on Instagram as @yoga_girl, have a formula for success.
Show up as your authentic self.
Follow your passions.
Live a transparent life, shared on social media.
Inspire others, attracting a tribe.
Use your influence to do good.
Create shared-value projects that you can do together.
Change the world.
109World is inspiring others to share in their passions through project-based trips. For example, in April they are traveling to Nicaragua to build a water distribution system.
Key quotes from the interview:
"I don't think I ever took the decision of going where I am now. It's just that I took opportunities that came along."
"I saw her development and her Instagram booming and her followers inspired every day by her words and her acts – and making changes in their lives."
"Creating shared value: for me it's about looking at what you have and using that to do good. And what does Rachel have? She's got this amazing influence. And she inspires people. So, what can we do with that? She does yoga. What can we do with that? She has Instagram. What can we do with that? It's about looking at what we already have, and putting that together."
"I think our generation really needs a purpose to everything. And when we get that, that's when we reach happiness. That's where we feel wellbeing."
"Imagine if people can go somewhere for their own wellbeing but at the same time contribute to others."
"The ideas mostly came while we were out walking the dogs. That's where the good stuff really came about."
"Instagram is our core way of communicating. That's how we get people engaged, by showing what we're doing. I think social media, especially Instagram, lets people be transparent. That's what we aim to do. We aim to have a complete open dialog with people."
"You have to remind yourself constantly, where was I going when this problem arose? Just get back to that. "
"Surround yourself with people you like, that you share values with. That will help you trust, and trust will get you everywhere."
Resources:
Social Entrepreneur
Social Entrepreneur exists at the intersection of profit and purpose. We tell positive stories from underrepresented voices, focused on solutions.