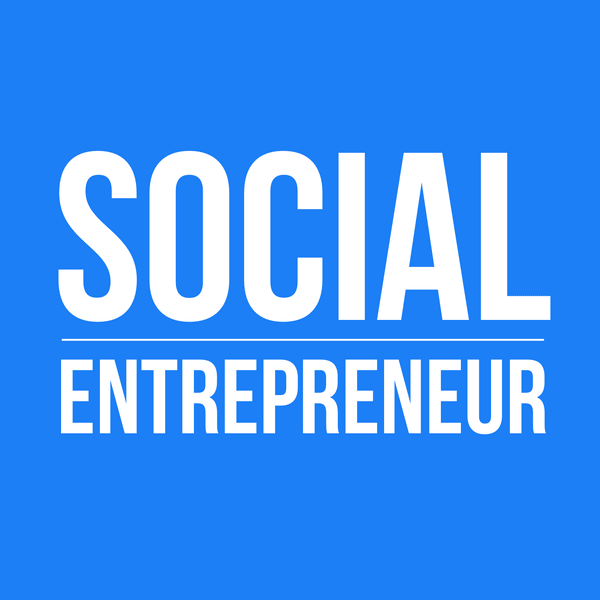 Social Entrepreneur
054, Scott Anderson, NextBillion | Social Entrepreneurship through a Journalist's Lens
Scott Anderson sees social entrepreneurship through the eyes of a journalist. He has been the Managing Editor of NextBillion since 2010.
In 2004, C. K. Prahalad published his groundbreaking book Fortune at the Bottom of the Pyramid: Eradicating Poverty through Profits. At the time, Scott Anderson was a business journalist in Ann Arbor, Michigan. He had a chance to read the book and to interview C. K. Prahalad. It left an impression.
A few years later, the World Resources Institute published The Next Four Billion, a study of the market size and business strategies to reach the base of the pyramid. As a follow-up to this report, the World Resources Institute launched the NextBillion.net web site. By 2010, the site was managed by the William Davidson Institute at the University of Michigan. They hired Scott to be their managing editor.
Scott is in a unique position to observe the field of social entrepreneurship. In this wide-ranging interview we discuss areas as diverse as impact assessments, healthcare and financial technology.
Social Entrepreneurship Quotes from Scott Anderson:
"But I think back at that time, it was very much 'What is this? Are you serious about the idea that you can profit and you can help people emerge from poverty?'"
"We really want to be a laboratory for thought and action."
"If you are a social entrepreneur, being able to show that you're making an impact, is as important as investment, in fact it's what's going to get you an investment."
"You see these large companies like GE Healthcare and Johnson & Johnson trying to penetrate the market with low-cost diagnostic tools. But you also see startup companies going into hospitals and clinics."
"So much news has broken around FinTech, it's almost becoming a site unto itself."
"The pace of change, technologically speaking, is happening so quickly, that it's lowering the barriers to entry."
"Stay flexible."
"Give more than you receive."
Social Entrepreneurship Resources:
Social Entrepreneur
Social Entrepreneur exists at the intersection of profit and purpose. We tell positive stories from underrepresented voices, focused on solutions.