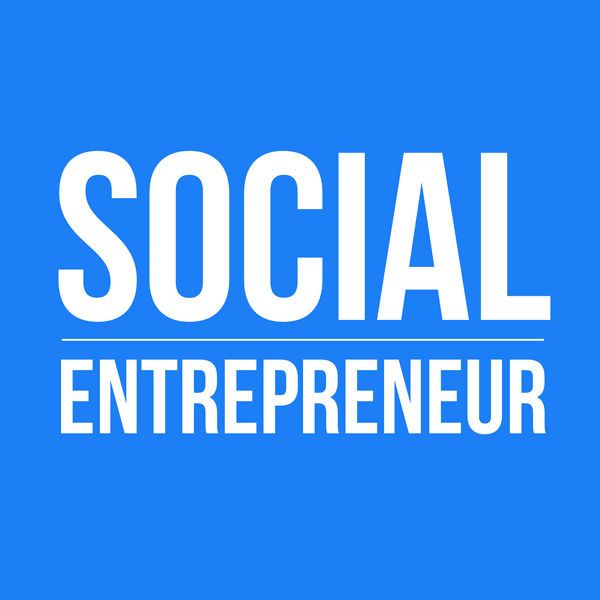 Jen Ford Reedy grew up in Lawrence, KS, a college town. She knew from a young age that she wanted to do something meaningful with her life. As an adult, she spent 9 years as a consultant with McKinsey & Company where she honed her strategic business skills. In 2008 she moved into philanthropic work first as VP of Strategy with Minnesota Philanthropy Partners. In 2012 she moved into the role of President of the Bush Foundation. It's a role that seems to suit her blend of keen strategic insights and a heart for good.
The Bush Foundation is an independent, private philanthropic foundation. It was created in 1953 by Archibald Bush, one of the people who built 3M to the success it is today. They have a broad mandate, but of course, Jen understands that every choice made has an opportunity cost. Together with her staff and her board they make careful choices about how to best use their resources.
They have a very active and productive fellowship program. They also have a number of grant programs available:
The Bush Prize for Community Innovation
Community Creativity Cohort
Community Innovation Grants
Education Ecosystem Grants
Leadership Network Grants
Major Investments - Education
Native Nation Rebuilding Grants.
The Bush Foundation focuses on Minnesota, North Dakota, South Dakota and 23 native nations.
 Social Entrepreneurship Quotes from Jenn Ford Reedy:
"There are very few charitable institutions that have the degree of flexibility that we have."
"Philanthropic strategy is all about opportunity cost."
"We think of our work as investing in great ideas and the people who power them."
"When we talk about purpose, we talk about inspiring and supporting creative problem solving."
"We talk about 'inspire, equip and connect.'"
"Consider intrapreneurship."
"Surround yourself with a group of people who will be honest with you on what you need to work on."
"Make the world your learning lab."
"If you can boil down, 'what are the competencies I need' and then think creatively about how you can get them, I think you can actually, for zero dollars per day, have a pretty good training program."
Social Entrepreneurship Resources:
Social Entrepreneur
Social Entrepreneur exists at the intersection of profit and purpose. We tell positive stories from underrepresented voices, focused on solutions.