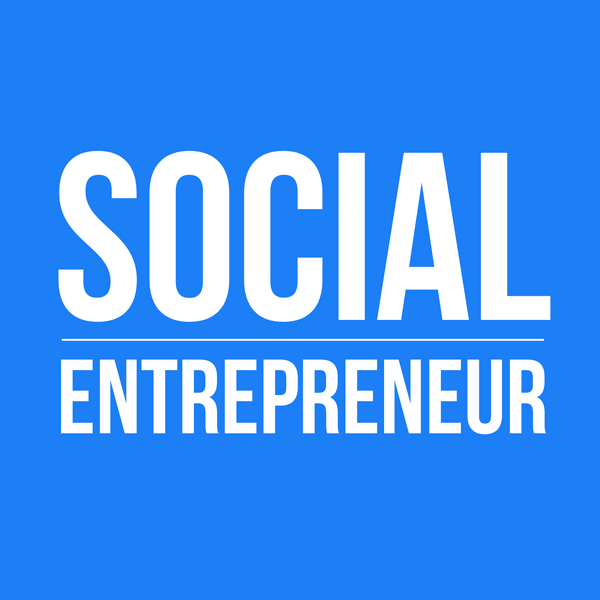 Gretchen Steidle and Global Grassroots looks for change agents in the most marginalized communities in post-conflict East Africa. Their mission is to catalyze women and girls as leaders of conscious social change. They provide mind-body trauma healing, a conscious social change curriculum, mentors and seed capital.
In Conscious Social Change, Global Grassroots emphasizes five key areas:
Cultivating presence.
Becoming whole
Ensuring balance
Staying attuned
Leading from within
Social Entrepreneurship Quotes from Gretchen Steidle:
"I was intrigued by what it takes to scale and replicate the best ideas."
"I recognized that this is where change was happening. It was happening from the grassroots level up."
"I wanted to find a way to finance more social innovation in the world."
"I found change agents among illiterate farmers who had escaped genocide."
"Here was the niche I felt I could serve best, where rebuilding efforts had already begun, but where grassroots needs were still not being met."
"Everything we do is extremely experiential."
"We incorporate trauma healing work with our change agents."
"Conscious social change is the intersection of mindfulness with social entrepreneurship."
"We teach mindfulness as a leadership principle."
"For example, a water venture might sell water to those who can afford to pay for it, but that underwrites orphan school fees and women's heath fees and their programming on domestic violence."
"Do not assume you know what is needed."
"Go there, listen, ask questions, engage and support local solutions."
"The more you can recognize that every stakeholder has wisdom that is valuable to the whole, the more quickly you can clearly and accurately define the issue and design a solution that is going to result in long-term transformation."
"Constantly evaluate if what you are doing is really alleviating the underlying social issue."
"The most important thing that we can do is work on our own self-awareness."
"Start with your own breath – by taking three breaths."
Social Entrepreneurship Resources:
Social Entrepreneur
Social Entrepreneur exists at the intersection of profit and purpose. We tell positive stories from underrepresented voices, focused on solutions.