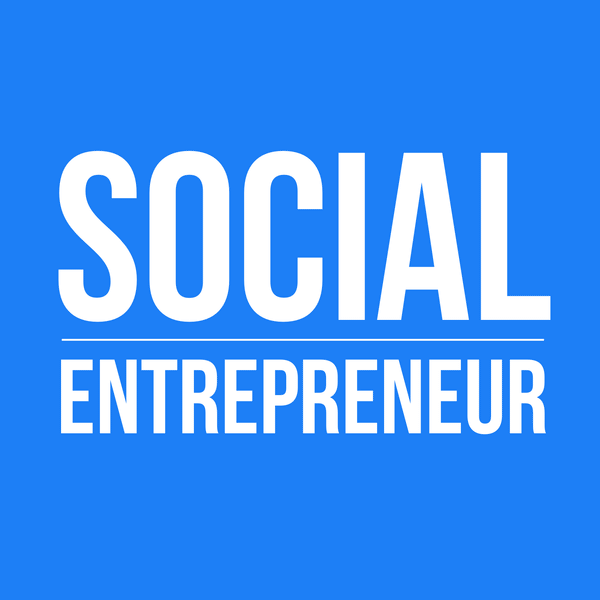 Founding and funding a social enterprise: how do you start and what do you do? Every Friday in April we're going to talk about practical tips to help you become a startup founder and how to fund your dreams. Today, we're going to kick it off by discussing the series with practical advice. The series will touch on 10 different themes:  
Personal Development – Self-awareness, self-management, social awareness, relationship management
Determine my aspirations - Social impact, freelancer, join a company, found a startup, create a small/medium enterprise, system-wide change
Design the business - Customer empathy, ideation, problem definition, rapid prototyping, minimally viable products, field testing
Define the business - Business model, customer segments, value proposition, product-market fit, channels, partnerships, cost structures, revenue streams
Fund the business - Bootstrapping, pitching, friends & family, crowdfunding, angel investors, seed funding, venture capital, Series A
Launch the business - Structure, competitive advantage, product development, pricing, distribution, IP
Customer relations - Find first 100 customers, awareness, attraction, conversion, retention, resell, upsell, build a tribe
Scale the business - Sales, marketing, online presence, SEO, social media, defining choke points
Optimize the business - Impact assessment, business metrics, systems, automation, templates
Lead the business - Strategy, communication, hiring, coaching, managing, motivating, creating culture
To help us kick off the series, I brought in a co-host, Jackie Biederman of the Changemaker Podcast. In this episode of Social Entrepreneur, we talk about:
What are the goals for this series? (5:34)
What topics will be covered? (8:07)
Why are you qualified to talk about this? (11:50)
Planning versus doing: which is more important? (14:06)
What makes a great leader? (17:21)
What are some tips to increase our sense of self-awareness? (20:19)
What advice do you have on bootstrapping? (32:47)
What are the biggest pitfalls for entrepreneurs to avoid? (37:29)
How do you know when it's time to stick with an idea and when it's time to let go? (41:42)
What practical recommendations do you have for social entrepreneurs that they can apply today? (43:33)
What is one unexpected but important lesson you're learning as you start your company? (45:18)
A call to action (47:56)
Mentoring Giveaway:
Throughout the month of April, we're giving away ten one-on-one mentoring calls to help you launch or grow your social enterprise. We'll be drawing each week. To enter, go to http://tonyloyd.com/coaching
Founding & Funding Resources:
Social Entrepreneur
Social Entrepreneur exists at the intersection of profit and purpose. We tell positive stories from underrepresented voices, focused on solutions.