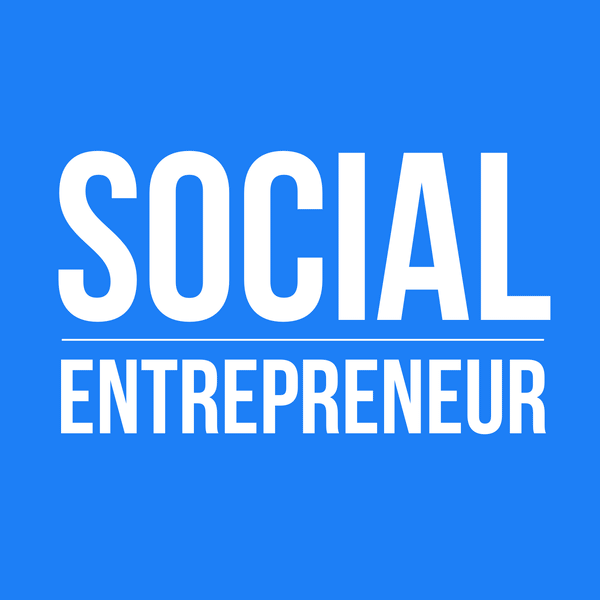 Can a bank be beneficial to all and harmful to none?
Does your bank do only good and no harm? Do you know? Beneficial State Bank aims to bank in a way that is beneficial to all and harmful to none. It's more than a platitude. They proactively measure themselves against goals such as how many affordable housing units they have financed, how many kilowatt hours of clean energy their loans have produced and how many millions of dollars they have loaned non-profits.
Kat Taylor and her husband set out to create a business that would do social good with a sustainable business model. So far, they seem to be doing quite well.
Beneficial Quotes from Kat Taylor
"The way we think about social justice…is that we run our economy and our society in a way that distributes power, creates broad prosperity and gives individuals a hefty dose of self-determination. "
"I think that the banking sector is rife with opportunity for change by individuals."
"We've been trained over decades as depositors to believe all we deserve is a pittance of an interest rate return, particularly where federal interest rates are right now, and no voice. But we should actually have the maximum voice among stakeholders of the banks because we control, at a minimum, nine out of ten dollars lent."
"We should really be listening to those depositors, and we should be awakening them to the voice that they can have."
"You can go to Treasury's CDFI web site and there's a map there of where those 111 banks are. So the first thing anyone can do is simply take their money out of a bank that's not respecting their values and put it in a bank that is."
"We've been trying to be on the leading edge of the movement to establish third-party auditable, credible, robust impact metrics for the banking sector."
Beneficial Resources:
Social Entrepreneur
Social Entrepreneur exists at the intersection of profit and purpose. We tell positive stories from underrepresented voices, focused on solutions.