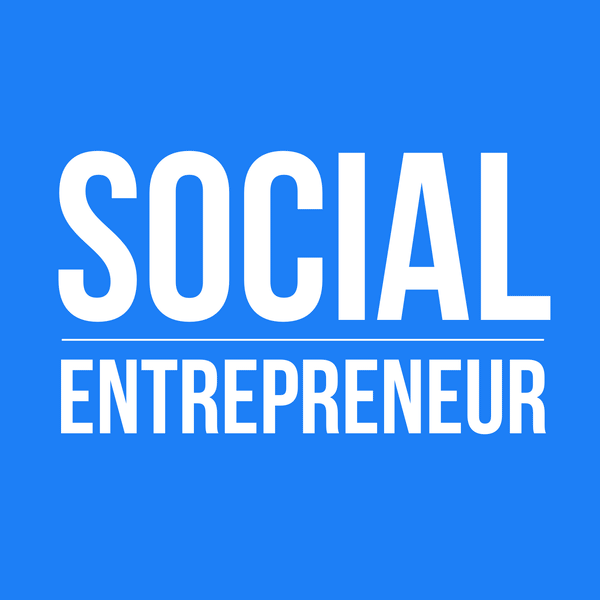 Social Entrepreneur
113, Yvette Ondachi, Ojay Greene | Connecting Smallholder Farmers to Markets
Yvette Ondachi uses technology to connect smallholder farmers to markets.
Yvette Ondachi is a biochemist. She was a pharmaceutical product manager across several east African countries. "The problem I encountered was, most people couldn't afford [medicine]," Yvette told me. Even after an experiment in which the company lowered the cost of medications by 75%, many people still could not get access to medicine.
"One of the things that propelled me," Yvette explained, "was watching mothers, helpless as their children suffered from preventable diseases." She knew she had to do something to make a difference. "Something within me became very restless. I said, 'I have to do something about this.'"
Most of the people who were unable to buy medicine were smallholder farmers, those who farm on small plots of land and live off of their crops. Globally, there are about 500 million smallholder farmers. They produce 80% of the food consumed in Sub-Saharan Africa and Asia. In Kenya, around 42 million people work at least part time in agriculture.
Yvette's company, Ojay Greene works with smallholder farmers to remove the barriers that limit them. Ojay Greene uses technology to give smallholder farmers access to markets, therefore increasing their earnings. Farmers who participate increase their income by five times over five years.
Quotes from Yvette Ondachi about Smallholder Farmers
"What we do with smallholder farmers is, we link them to profitable markets."
"Smallholder farmers constitute between 50% and 70% of populations across Africa."
"Poverty robs them of their potential."
"I asked the question, why is it that people who are involved in food production are poor?"
"Despite advances in mobile phones and other advances, very little had occurred in agriculture."
"I looked at the skill I had in my hand, and the skill I had in my hand was marketing."
"There was a lack of coordination between the supply and the demand."
"It is uncomfortable to watch people wallow in poverty."
"I was looking at the science of farming."
"This text system came out as a result of a problem and a frustration."
"In Sub-Saharan Africa, the continent is spending close to $40 billion importing food."
"We're taking them on a journey where they move from subsistence farming to building micro enterprises."
"The end game of what we're trying to achieve is to build strong and vibrant communities."
"We're looking at going into four countries by 2018."
"When you have a goal, it's important to stick to it."
"For every ten doors I knock, chances are that nine are shut."
"Many people want the success of your journey and not the hardship of your journey."
"I looked into the business aspect of the social enterprise and said this has to make business sense."
"We have focused on churning up the revenue."
"Never forget why you did this in the first place."
"Don't do this for the money. Do this for the positive change."
Social Entrepreneurship Resources:
Social Entrepreneur
Social Entrepreneur exists at the intersection of profit and purpose. We tell positive stories from underrepresented voices, focused on solutions.