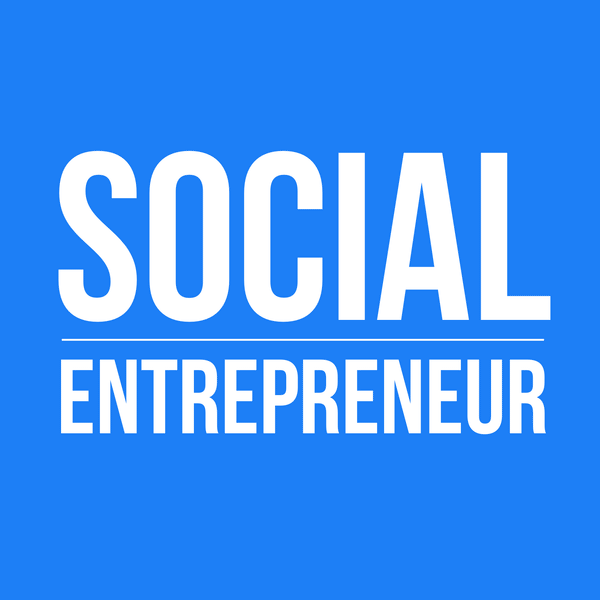 Social Entrepreneur
118, Avnish Gungadurdoss, Instiglio | Tying social program funding to results
Instiglio is a nonprofit with a mission of maximizing the social impact of every cent spent on social programs. They do that by tying funding to results.
Avnish Gungadurdoss grew up on the island nation of Mauritius. He was drawn to do social work at a young age. "I remember being taken by how much the poor's trajectory was completely dependent on where they were born," he told me. "To me that was a crazy thought, that life is up to the random chance of where you were born."
While working in the field and seeing firsthand the gap between the promise of social programs and their outcome, he recognized that most social programs are funded for inputs and activities, not impact. "Policies that look good on paper get implemented in such a poor manner that they rarely deliver results on the ground," he acknowledged. He and his cofounders decided to do something about that. They founded Instiglio in 2012.
Instiglio helps social programs to be more effective in solving the world's most pressing issues. They do that by tying funding to results.
Instiglio is a leader in Results-Based Financing. That is, funding of social programs is tied directly to their impact. Instiglio focuses on two tools: Performance-Based Contracts and Impact Bonds.
They also provide Performance Management services to help service providers track and make data-driven decisions to improve the impact of their programs.
Social Entrepreneurship Quotes from Avnish Gungadurdoss
"That's the real standard we need to hold ourselves to in international development. Can we be better than just giving people a handout?"
"Can we actually solve these market failures in such a way that's relevant, and that drives results and outcomes for the populations that we're serving?"
"How do we actually make good policies work on the ground?"
"We have been able to mobilize about $320 million towards results-based financing instruments."
"The deeper you look, the more troubling it was."
"There was this broad recognition that every year billions of dollars are spent with absolutely no impact."
"We wanted to shift the game."
"It's a fairly simple concept, but it's tricky to do in practice."
"These types of instruments are provoking some radical transformations."
"You see the organizations transition from a beneficiary mindset to a client mindset."
"Do it about something you care about, that grips you emotionally."
"Your purpose has to be strong enough to keep you going."
"Do it with a team that is equally committed and whom you can trust."
"Social programs, when they work well, are smart economics and smart politics."
"The idea of unlocking the potential of people who are otherwise constrained by poverty, should be of interest to every nation."
Social Entrepreneurship Resources:
Social Entrepreneur
Social Entrepreneur exists at the intersection of profit and purpose. We tell positive stories from underrepresented voices, focused on solutions.