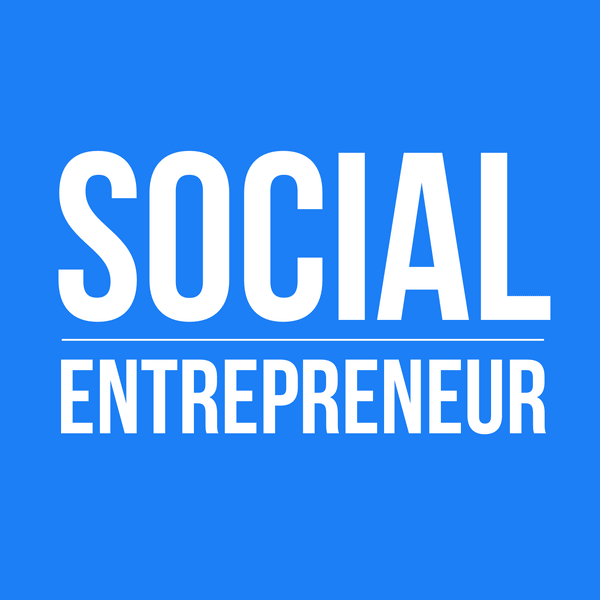 Social Entrepreneur
134, Verengai Mabika, Development Reality Institute (DRI) | The Climate Change Challenge and Opportunity
Verengai Mabika sees the opportunities created by climate change.
Eighty percent of Zimbabwe's businesses depend on Agriculture. Most agriculture in Zimbabwe is rain-fed. Climate change brings record high temperatures and frequent droughts. When crops fail, so does Zimbabwe's economy. The droughts, combined with land reform, changed Zimbabwe from a net exporter of agricultural products to an importer of food. There are currently around four million people who need food aid in Zimbabwe.
Verengai Mabika has a passion for designing green communities. He was trained as an urban planner with an emphasis on environmental design.
In 2009, there was a sharp rise in political violence. Verengai told me, "I was surprised by the way our leaders were taking advantage of young people who had so much energy. I thought I could motivate a few young people to get into a discourse that I believed was very serious and could bring some opportunities for them."
The Development Reality Institute taps into the high number of unemployed youth to address the effects of climate change. They have three key activities. They run a virtual school to build the capacity of people to adapt to and mitigate the effects of climate change. They operate the Green Innovations Hub, which is a space with technical and financial assistance for innovative ideas. And they work with young people in school, educating them through their Cool Schools program.
Social Entrepreneurship Quotes from Verengai Mabika
"We believe that we can create a generation of social entrepreneurs who can effectively respond to the effect of climate change."
"I believe that the climate change discourse, even though it is one of the greatest challenges, it also offers some huge opportunities."
"I see it as a dual challenge of climate change as well as unemployment."
"The current unemployment rate in Zimbabwe is about 80%."
"What we're trying to create here is a pathway for young people to think differently when it comes to climate change."
"The Green Innovations Hub is both a virtual and physical space."
"Most of the motivation that keeps me going is the motivation that I draw from my colleagues."
"Persistence and consistency are quite key."
"There's now compelling evidence that climate change is a huge issue."
Social Entrepreneurship Resources:
Social Entrepreneur
Social Entrepreneur exists at the intersection of profit and purpose. We tell positive stories from underrepresented voices, focused on solutions.