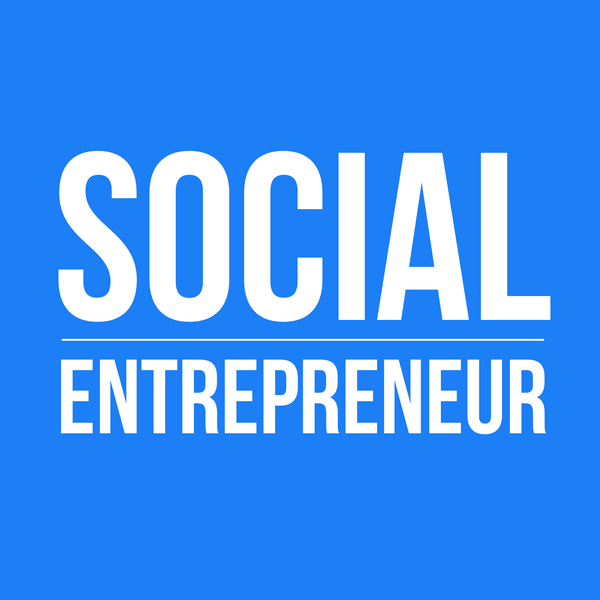 Sonja Ausen-Anifrani and Katelyn Pastick believe that maternal mortality can be reduced by providing the health information that every woman deserves.
The founders of SMS Maama met at a course on social entrepreneurship at the University of Minnesota. None of them had experience in being an entrepreneur or building a social venture. The class provided mentors in Uganda. They worked on their idea and, when the class was over, they walked away with a grade and a business plan.
But now, they were on the hook. They knew what the problem was and they suspected that perhaps they had a solution. And if they could do something about maternal mortality, didn't they have to try?
Uganda has a maternal mortality rate of 360 deaths per 100,000 live births. While 1 in 44 Ugandan women will die due to pregnancy complications, in many cases, this is preventable. Early health assessments and improved nutrition can dramatically reduce maternal mortality. However, many women in Uganda do not have access this information.
SMS Maama uses automated text messages to send pregnancy-related information. They also screen for complications during pregnancy through simple text questions and responses. They are just beginning their pilot project in Uganda. Sonja Ausen-Anifrani tells the story.
Social Entrepreneurship Quotes from Sonja Ausen-Anifrani
"These complications are preventable."
"Every woman has the right to accurate information."
"When you're in the class, you're working with theory."
"Moving from theory, working in class on a group project, to something real, takes a lot of work."
"You don't have a structure. You're creating a structure."
"It takes so much internal motivation."
Social Entrepreneurship Resources:
D-Prize: http://environment.umn.edu/leadership/acara/competitions/d-prize
Social Entrepreneur
Social Entrepreneur exists at the intersection of profit and purpose. We tell positive stories from underrepresented voices, focused on solutions.