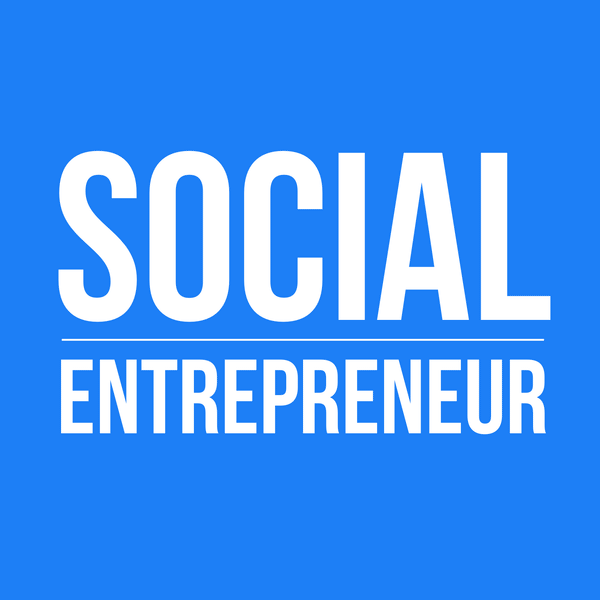 Social Entrepreneur
144, Mario Jovan Shaw, Profound Gentlemen | Male Educators of Color as Role Models for Boys of Color
Profound Gentlemen is having a profound impact on boys of color through social-emotional learning.
How do you raise a successful boy of color, in an age of Trayvon Martin and Philando Castile? Boys of Color are four times more likely to receive out of school suspensions as their peers. They are rarely exposed to men of color in the classroom, despite data that shows that having men of color as role models greatly improves the social, emotional, and academic progress of all students, but especially boys of color. More than a quarter of men of color will leave the education profession after their first year.
In 2013, Mario Jovan Shaw was a 7th Grade English language arts teacher. He started a group called The Brotherhood which consisted of 12 – 15 boys of color. Some of the boys were struggling with repeated disciplinary problems while others were performing well in school. They met each Wednesday to talk about how to navigate through life as boys and men of color. This was around the time that George Zimmerman was on trial for the shooting death of Trayvon Martin.
The students told him, "Mr. Shaw, you are our first educator of color." This had a profound effect on Mario Jovan. He wrote a letter to the Charlotte Observer, laying out the case for the need for more male educators of color. His letter arrived around the 60th anniversary of Brown v. Board of Education. So the Charlotte Observer featured his letter. This caught the attention of Jason Terrell who was also doing work in the same area.
By July 2015, they launched Profound Gentlemen. Profound Gentlemen is creating a cradle-to-career pipeline for boys of color. They work with educators of color to increase the social-emotional learning for boys of color. Their goal is to retain 90% of the Gentlemen in the field of education. The expect 90% of boys of color in their Gentlemen's mentoring groups will graduate from high school. And 90% of boys of color in the Gentlemen's mentoring groups will be exposed to diverse career opportunities. They work with boys of color in student groups and in after-school programs.
They help boys of color who live in poverty to overcome the barriers in their lives. Profound Gentlemen gives them a chance to experience opportunities that they might not otherwise be exposed to.
Social Entrepreneurship Quotes from Mario Jovan Shaw
"Over 80% of our guys who are Profound Gentlemen, were not education majors."
"We not only want to have a great football player, but we want him to understand how he contributes back to society."
"You have to recognize the reality, but you also have to be optimistic."
"In order for us to win, we have to show gratitude."
"The biggest thing I've learned on my journey is continuously evolving yourself and your organization."
"Your mission and vision in the first year, is always evolving."
"Jason and I had to become very, very vulnerable."
"My way is not the only way."
"My biggest advice is, continue to allow yourself to grow."
"Whenever we get into a dark place, we know we're about to experience major growth."
Social Entrepreneurship Resources:
Social Entrepreneur
Social Entrepreneur exists at the intersection of profit and purpose. We tell positive stories from underrepresented voices, focused on solutions.