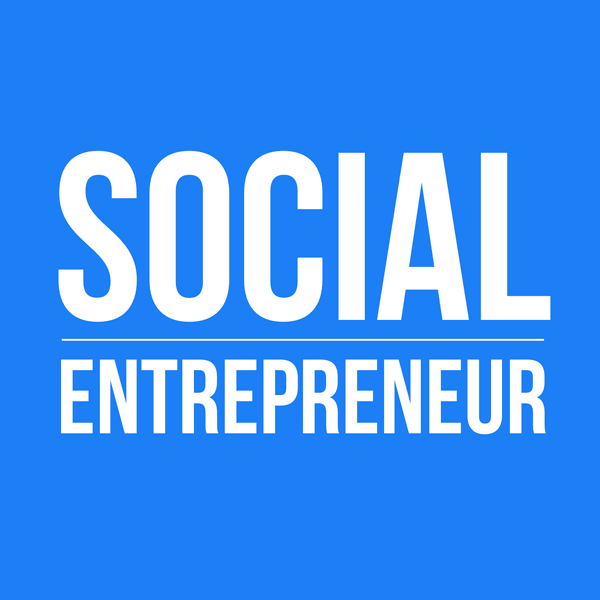 Social Entrepreneur
161, Madeline Di Nonno, Geena Davis Institute on Gender in Media | Changing Media to Empower Girls
The Geena Davis Institute on Gender in the Media is a research-driven organization that is changing media to empower girls. 
While watching television with her daughter, Geena Davis noticed that women were not well represented. She was concerned about the messages that were being sent to her daughter and to her twin boys. Geena launched a research project and was disturbed by what she found. In 2009, Geena met with Madeline Di Nonno, a 30-year veteran of the entertainment industry. Together, they launched the Geena Davis Institute on Gender in the Media.
Here is what they found. Women and girls make up 51% of the population and yet, if you watch movies and television, you might not know that. For every minute of female screen and speaking time, there are three minutes of male screen and speaking time. Women make up around 17% of crowd scenes. And only 17% of the top 100 feature films of 2015 featured solo female roles.
The kinds of characters played by women are also off-balance. 80% of the characters seen working are male. Women in films make up less than 5% of the C-Suite roles. Men play attorneys or judges 13 times for every time the role is played by a woman. Men play professors 16 times for every time a woman plays the same role. And men play medical professionals nearly 6 times for every time a woman plays the same role.
Children consume about 7 hours of television per day. So, media plays an oversized role in influencing their understanding of society. Given the statistics above, children, both boys and girls, are fed a steady diet of messages that women and girls don't matter to society.
The Geena Davis Institute on Gender in the Media is a research-driven organization. Through their research, they have amassed the largest body of research on gender prevalence in family entertainment spanning over 25 years. They partnered with Google to create a software that analyses video and audio. The software measures the GD-IQ (the Geena Davis Inclusion Quotient).
They research directly to decision makers and creators in the entertainment industry. They collaborate with the media and entertainment industry to expose gender imbalance, identify unconscious bias and remodel characters to achieve equity.
In a recent impact study, 68% of entertainment industry executives familiar with the Institute's research changed two or more projects, and 41% changed four or more projects.
Social Entrepreneurship Quotes from Madeline Di Nonno
"The problem is centered around unconscious gender bias."
"Even when there are female leads, they receive three times less speaking time than the male leads."
"Female-led films are earning 16% more at the box office."
"We're focused on research, action, and results."
"I learned a lot by reading obituaries."
"I thought, could I use my power for good?"
"It's important to do a SWOT analysis."
"Is there another organization that you can partner with?"
"Whatever you do has to be measured in finite terms."
"We're dealing with huge systemic change."
Social Entrepreneurship Resources:
More Stories of Sustainable Development Goal 5, Gender Equality
In 2017, we're emphasizing the Sustainable Development Goals (SDG). In April, we are focusing on Sustainable Development Goal 5, Gender Equality. You can read more about the Sustainable Development Goals here.
Social Entrepreneur
Social Entrepreneur exists at the intersection of profit and purpose. We tell positive stories from underrepresented voices, focused on solutions.