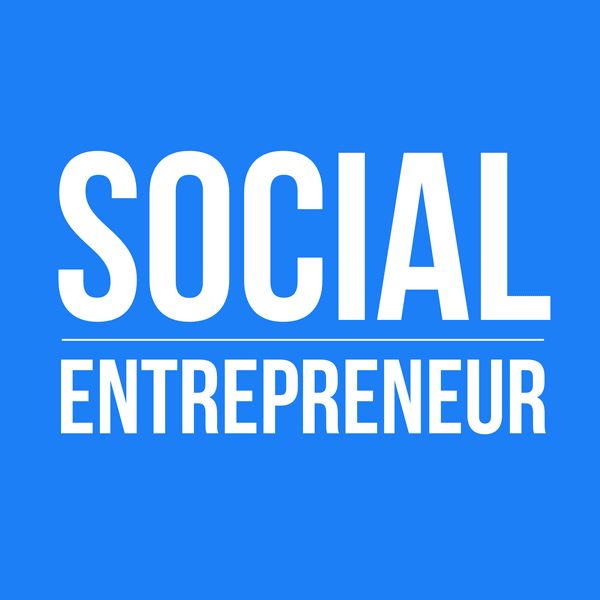 Social Entrepreneur
181, Marcus Owens, NEON | Sustainable Community Development through Entrepreneurship
Northside Economic Opportunity Network, better known as NEON, provides entrepreneurs in North Minneapolis with business development services.
Marcus Owens is a product of North Minneapolis. He grew up there, graduating from North Community High School. He bought his first home there. Then his second. He says, "I always wanted to find a way to give back to this community."
Marcus has long been an entrepreneur, operating real estate and financial services businesses. He also worked at a regional bank and a large retailer. He ran a small nonprofit. By 2012, he was looking for more ways to give back to the community. He found his way to the board of NEON. Two years later, he took over as the CEO.
NEON works with low- to moderate-income entrepreneurs to build wealth and develop a sustainable community. They offer training and coaching. They also provide access to capital and access to markets. Their coworking space is on West Broadway in North Minneapolis.
Marcus says that "We're trying to revitalize [North Minneapolis] in a way that provides the people that are here with ways to bring themselves out of poverty." Marcus and board developed innovative ways to fund NEON. Though NEON is a nonprofit, they have several streams of revenue. Marcus explains, "It's not enough to just give services away. You've got to create affordable options for folks to work with you, and bridge the gap where the market does not exist today."
To give small businesses access to the market, NEON has two incubator programs. One incubator is centered around the business of property maintenance. NEON owns a property maintenance business and aggregates smaller subcontract work. They develop these subcontractors with business development skills. They also have a partnership with Twin Cities RISE to provide personal development. NEON also runs a food business incubator program.
Social Entrepreneurship Quotes from Marcus Owens
"We saw North Minneapolis as a key area to provide development services."
"We saw that the way to develop assets was through small business ownership."
"We wanted to give people a gateway to start a business."
"We have about 42% of our residents in poverty."
"We're building a community of entrepreneurs together."
"What problem are you solving and who are you solving it for?"
"We have a great partnership with Fredrikson & Byron."
"I always wanted to find a way to give back to this community."
"There is no difference in nonprofit and for-profit in how you should operate."
"How do you innovate in a space that has not been innovated in a long time?"
"How can you start it today?"
"Think about how you're spending money. Are you spending it in your community?"  
Social Entrepreneurship Resources:
Social Entrepreneur
Social Entrepreneur exists at the intersection of profit and purpose. We tell positive stories from underrepresented voices, focused on solutions.