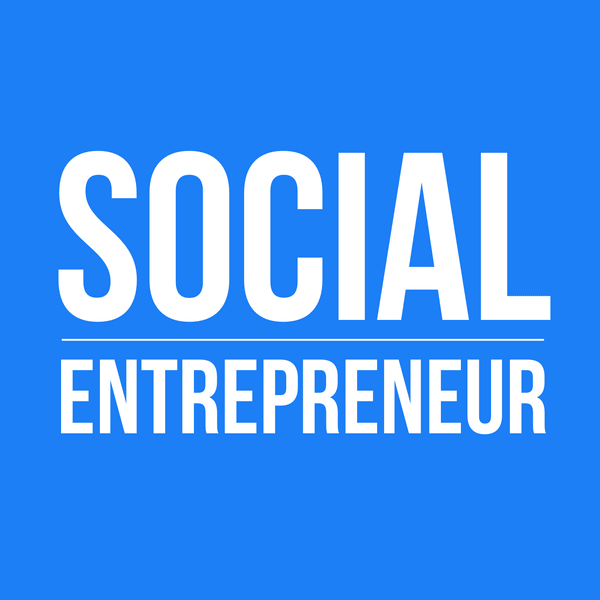 Social Entrepreneur
A Safe Space in Times of Crisis, with Katherine Woo, Airbnb.org
S3E305
26:14
December 8th 2020
Airbnb.org to support emergency response around the world.
Natural disasters are on the rise. Climate change has accelerated wildfires and hurricanes. Healthcare workers are responding to the global pandemic. People find themselves displaced without warning. Who better to provide a safe place to stay than Airbnb and their global network of hosts?
To respond to the need for safe housing during disaster, Airbnb has launched Airbnb.org. Airbnb.org is an independent 501(c)(3) nonprofit organization dedicated to facilitating temporary stays for people in times of crisis.
The inspiration for Airbnb.org began in 2012 with a single host named Shell who opened her home to people impacted by Hurricane Sandy. Since then, Airbnb hosts have responded to natural disasters like an earthquake in Nepal, and manmade tragedies, like the Pulse Nightclub shooting.
Airbnb hosts have provided stays to evacuees, relief workers, refugees, and asylum seekers. Recently, frontline workers fighting the spread of COVID-19 have benefited from the generosity of Airbnb and their hosts. More than 100,000 hosts have opened their homes and helped provide accommodations to 75,000 people in times of need. Going forward, Airbnb's Open Homes and Frontline Stays programs will now be called Airbnb.org.
Katherine Woo to Lead Airbnb.org
Katherine Woo is the new Head od Airbnb.org. She brings a wealth of business and tech experience. She has held roles at Netscape, PayPal, eBay, and Facebook. But it was her work at Kiva.org that helped her to realize that her work could have a direct impact on people in need.
She is joined by a staff and a board that reflects the communities they serve.
Airbnb.org is building a diverse team at all levels, starting with its founding board of directors. At launch Airbnb.org's founding board is composed of 80% women and 40% underrepresented minorities. Board members include:
Joe Gebbia, Co-Founder of Airbnb, Chairman of Airbnb.org
Jennifer Bond, Founder & Managing Director of the University of Ottawa Refugee Hub and Chair of the Global Refugee Sponsorship Initiative (GSRI)
Jocelyn Wyatt, CEO of Ideo.org
Melissa Thomas-Hunt, Head of Global Diversity and Belonging at Airbnb
Sharyanne McSwain, COO of Echoing Green
Learn More About Katherine Woo and Airbnb.org:
Social Entrepreneur
Social Entrepreneur exists at the intersection of profit and purpose. We tell positive stories from underrepresented voices, focused on solutions.