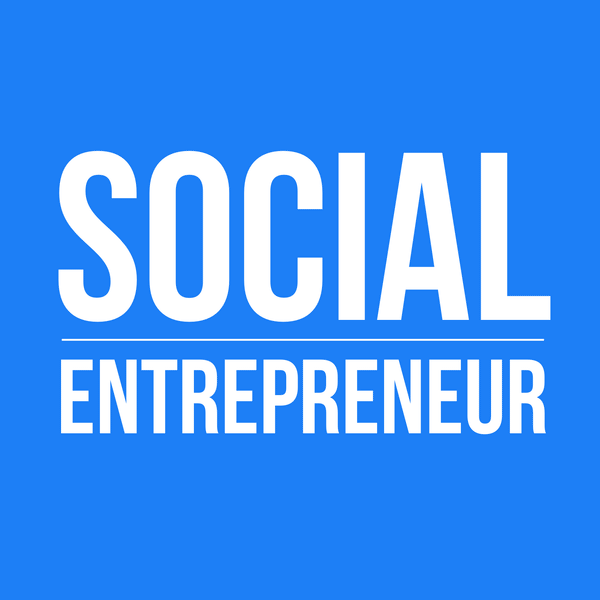 Social Entrepreneur
The Twin Cities Impact Investing Ecosystem Map with Susan Hammel, Cogent Consulting
E217
24:33
November 20th 2017
The Twin Cities Impact Investing Ecosystem Map documents impact investing activity in Minneapolis and Saint Paul.
If you would have picked up a copy of the Financial Times last Saturday, you might have noticed a half-page ad asking readers to participate in the Investing for Global Impact research study. Two pages later, you may have also noticed a full-page ad for a report from Principles for Responsible Investing (PRI) on the relationship between the Sustainable Development Goals and investment opportunities. And, you may have caught this interview with Rehana Nathoo of The Case Foundation on their efforts to map this space.
Impact investing is a hot topic. According to the World Economic Forum, impact investing "intentionally seeks to create both financial return and positive social or environmental impact that is actively measured."
But, what does impact investing look like in the Twin Cities? Last year, Susan Hammel set about to answer this question. Susan is the CEO of Cogent Consulting and Executive in Residence for impact investing for the Minnesota Council on Foundations. In 2016, Cogent Consulting partnered with the Bush Foundation, the Impact Hub Minneapolis – Saint Paul, and others in the community to map the impact investment space. The result is Twin Cities Impact Investing Ecosystem map.
The map consists of three components: sources of capital, companies being funded and intermediaries. The map covers both debt and equity investments.
Work on the Twin Cities Impact Investment Ecosystem continues. Cogent Consulting is holding a meeting on November 28, 2017, "What's Next for Twin Cities Impact Investing Ecosystem?" Click here for details.
Social Entrepreneurship Quotes from Susan Hammel
"Entrepreneurs really need patient capital to fuel their great ideas." @susan_hammel
"If it is intentional and measured, it is an impact investment." @susan_hammel
"Where is all this money going? Could any of it being going to good purposes?" @susan_hammel
"We don't think there is a deal flow problem we think there is a deal mismatch problem." @susan_hammel
"The Investees sometimes go to the investors and ask them for things they will never do." @susan_hammel
Social Entrepreneurship Resources:
Social Entrepreneur
Social Entrepreneur exists at the intersection of profit and purpose. We tell positive stories from underrepresented voices, focused on solutions.