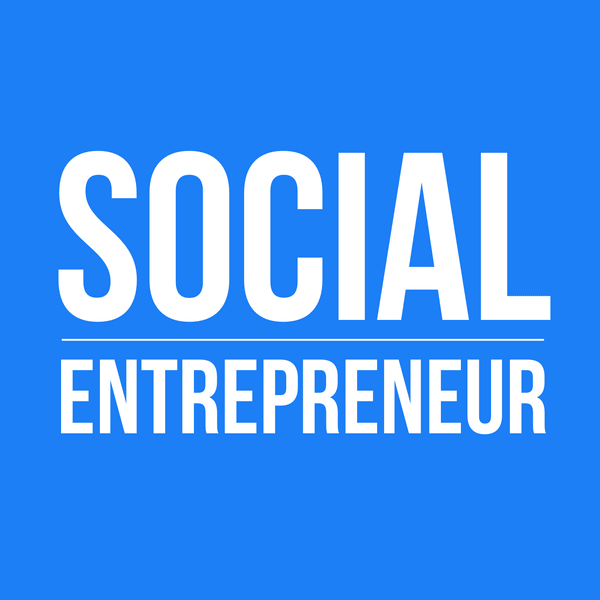 For extended show notes, see: https://tonyloyd.com/dan-miller
Steward is a community of borrowers and lenders who support regenerative farming.
Can a farm make the earth healthier? Regenerative farming is a set of practices that rebuild soil health by restoring carbon and nutrient content. This improves productivity and the health of the planet.
But there's a problem. The agricultural capital system wasn't built for small, regenerative farms. That's where Steward comes in.
Steward equips regenerative farms with the capital they need to grow. Steward is a private lending partner, but they don't work alone. Steward brings together a community of values-driven lenders who participate in loans and earn a return.
A Capital Marketplace for Regenerative Ag
Steward brings together a three-sided equation – small to mid-sized non-commodity farmers, people who are passionate about food, and the Steward platform. But it all starts with the farmers.
"It's about thinking beyond a short view of taking care of a resource and feeling the bound to it," Dan Miller of Steward says.
"For many historical and indigenous cultures, that was obvious. With our current culture, we've been disconnected from the resources that we live upon.
"For most of these farmers, small to midsize growing non-commodity, the current financial system is built for large scale commodity agriculture - large soy and grain farms. If you're one of these smaller producers selling at a farmer's market or selling to a well-known chef, you don't have an outlet for capital.
"So they come to us. At first, farmers are surprised that we exist, that there's a financial service that is focused purely on them as a customer. We have a team member that works them through the funding process. We have an in-house team member who's a farmer. He helps speak with them about their actual business plan.
"So it is about helping them think about what funding they need. What's the right amount? What's the right structure. What are the improvements that they can immediately make to help grow their business?
"They've been undercapitalized so long that it's often a very simple piece of equipment, or tools, or operational capital, or land. It's not complicated at all. What they need are things they've needed for years. They have not had access to capital."
Learn More About Dan Miller and Steward:
Steward: https://gosteward.com
Steward on Facebook: https://www.facebook.com/GoSteward
Steward on LinkedIn: https://www.linkedin.com/company/go-steward
Steward on Instagram: https://www.instagram.com/steward
Steward on Twitter: https://twitter.com/GoSteward
More Resources:
Social Entrepreneur Six-Week Quick Start: https://cultureshift.com
Social Entrepreneur
Social Entrepreneur exists at the intersection of profit and purpose. We tell positive stories from underrepresented voices, focused on solutions.