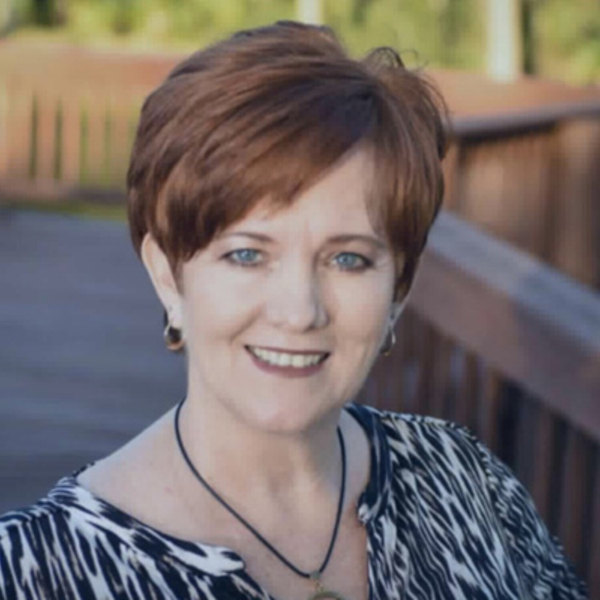 Debi Kleer is a Certified Reflexologist and has been in the industry since 1992. Reflexology, is a holistic approach involving the application of pressure to specific reflex points on the feet, that are corresponds to organs and systems in the body. 
Debi was born in South Africa, where she obtained her International Certification withITEC(which is the International Therapist and Examination Council)
Debi immigrated to the US in May of 2009 and has since been in the Health and Wellness industry. She completed a 750 hour massage therapy course and became a licensed massage therapist. She is a Reiki Master and certified in lymph drainage massage. 
She practices Aroma Touch MassageTechnique and Reflexology– which combines the Relaxation benefitsof Massage Therapy and the healing effects of Reflexology to bring the body in balance. 
With her qualifications, experience, techniques and passionshe combined these healing modalities and founded ~ REVITALIZE REFLEX– Where she now turns her passion into purpose!
So, let's get to meet the lady behind the purpose …
website: www.RevitalizeReflex.com
FB: Libelle Health and Healing
SOCIALLY JOE
Entrepreneurs from all over Sarasota and Bradenton tell their stories, share their successes and how they make it all work.