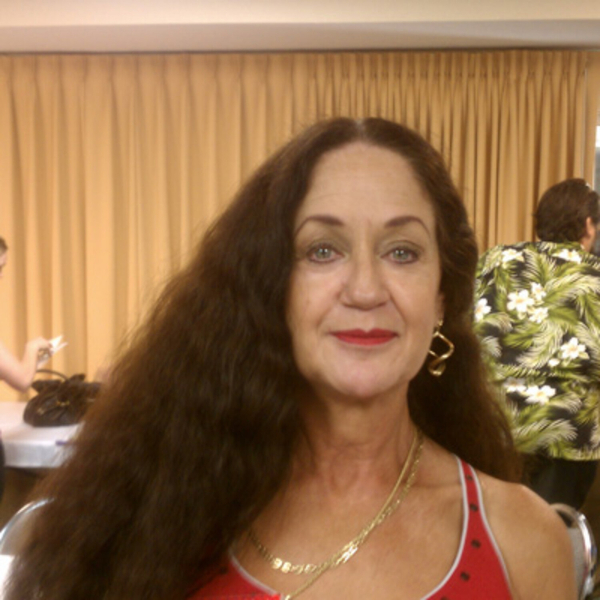 SOCIALLY JOE
GEMS WHAT ARE THEY AND WHAT TO BUY--SUSAN STACEY
Hi, my name is Suzanne Stacy and I moved to Florida from the South Side of Chicago. I first went to Cape Coral, FL in 1988 with 2 of my 3 kids. I lived there for 9.5 years and happily moved to the Sarasota area in 1997. I moved here with the intent to open a jewelry store from the very beginning. Somehow life got in the way and I ended up doing other things. In 1998 I took my Diamond exam with GIA and decided I would start my jewelry business by appointment only. I studied with GIA in the mid 1980's. That was the beginning!! I am still almost 23 years later working at building a business that I love!   
Email: [email protected]
Website: www.suzzjewels.com
FB: Suzanne's J.A.P. Services
SOCIALLY JOE
Entrepreneurs from all over Sarasota and Bradenton tell their stories, share their successes and how they make it all work.