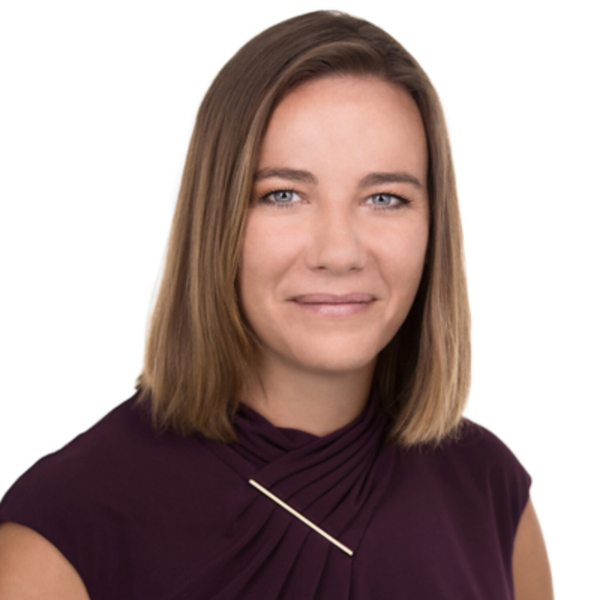 Shauntelle Hoffman is not your typical accountant. Her passion for helping her clients shines through in every interaction. With nearly 15 years of experience in the industry, she now focuses her time on helping new businesses start out on the right foot, supporting individuals to navigate through various life events and assisting international clients with the complex US tax code!
Starting a new business can be a thrilling adventure but the parts that you don't know or don't quite understand are always unnerving. Our goal today is to help answer some of those questions from a tax perspective and help your new business to start out successfully so that you can focus more time and energy into what you truly do best!  
website: www.whitesandstax.com
SOCIALLY JOE
Entrepreneurs from all over Sarasota and Bradenton tell their stories, share their successes and how they make it all work.