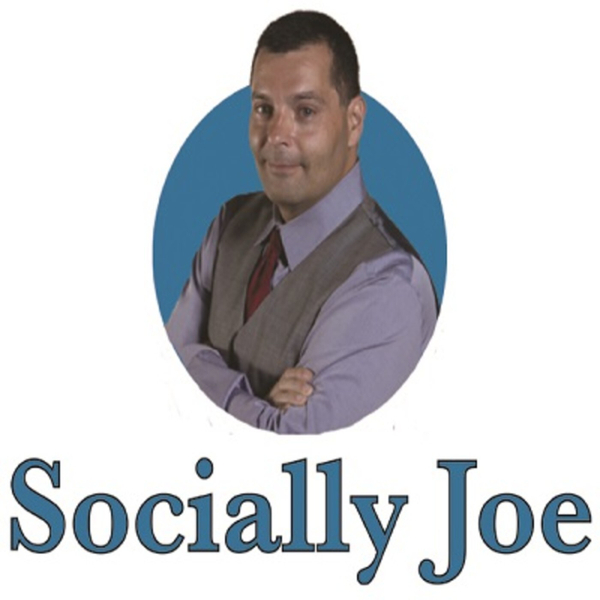 I was born near Philadelphia, PA and grew up there for a good portion of my life. In PA I study Graphic Design and got not only my Associates Degree as well as my BFA in Graphic Design. During my work history I have started out as a Preproduction Artist for a sign shop up to Graphic Designer for an advertising agency and because of this I know what needs to be done with every project. One of my favorite jobs in my past was with Best Buy as the community Specialist and Hiring/Training Coordinator. I really enjoyed this job because I got to utilize my marketing skills but I was able to help our Local 5013c Non-Profits. I implore everyone to learn about his or her local Non-Profits and see how they can help them out. My passions are exploring new areas, learning new things, exercise, movies, photography and drawing, just to name a few items. My favorite time of the year is Fall and Spring with the different colors of the Season they bring. Even though the colors don't change in the plant life, the weather from October till April here in Florida is the temps I enjoy during those two seasons. My philosophy is "Never be afraid to take chances in life". You may just miss out on a great opportunity calling to you.
website: www.valiant-grp.com
SOCIALLY JOE
Entrepreneurs from all over Sarasota and Bradenton tell their stories, share their successes and how they make it all work.