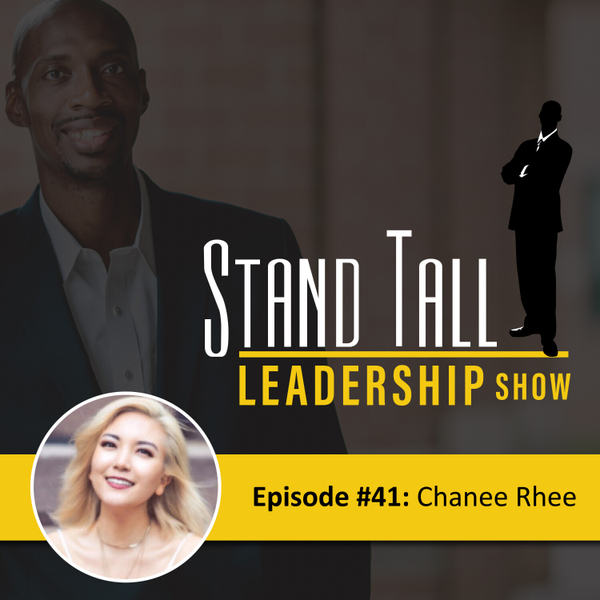 Chanee is a certified Rapid Transformation Hypnotherapist and Strategic Intervention Coach living in NYC. She who grew up actively exploring music and the arts, having studied Fine Arts at Fiorello H. LaGuardia followed by her pursuit inPhotography at Parsons the New School of Design.She made a major shift towards education to work alongside children and families, with herMaster's being in Early Childhood/ Special Education.She built ten years of progressive work experience as an educator, followed by her shift towards management/leadership positions within school settings. Throughout those years, her side gigs included roles such as being a Graphic Designer, Sales/Marketing Consultant, and Celebrity Events Photographer.With her steadfast commitment for continuous, personal growth and helping people, she is now using her collective interests, skill sets and experience to coach driven individuals who want to set themselves up for success and fulfillment. She specializes in helping people rewire their subconscious beliefs and behaviors, and her mission is to guide people towards radical self-love as they learn to unleash their creative energy in life and business. She continues to share her inner creativity with her growing community on Instagram. She draws memes & illustrations, produces music, and posts inspirational ideas—all as a form of self-expression and connection.
STAND TALL LEADERSHIP SHOW
Hosted by Steve Bollar, also known as Stand TALL Steve an educational leader and master motivator.
"When you stand TALL you don't think small."
Steve works with forward thinking organizations who want to generate new ideas, improve their culture, and maximize leadership skills so they can stand TALL! His quick wit, experience, and in depth knowledge makes him one of the premier speakers, trainers, consultants available. When you stand TALL you don't think small.