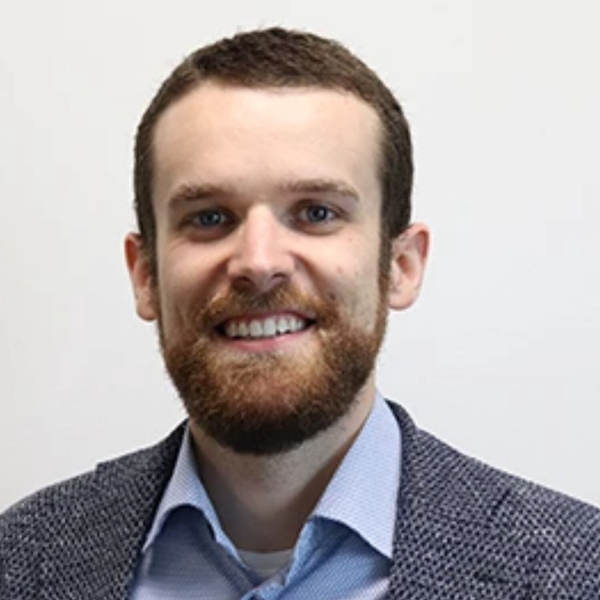 Episode Info
In this episode, Ed and Andrew talk about the role of church leaders in combatting conspiracy theories.
Following up on their recent articles on Christianity Today's The Exchange blog, Andrew and Ed talk about the discipleship implications when Christ-followers share false information online.
How do you help Christians think critically in the midst of the COVID-19 crisis?
Powered by