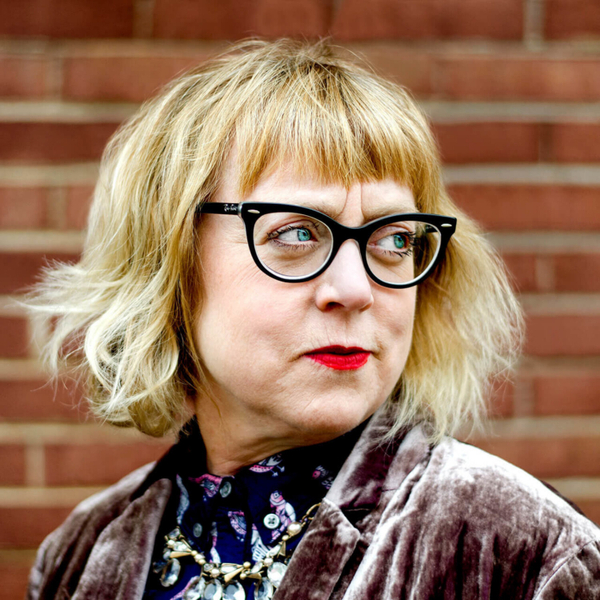 Stetzer Leadership Podcast
Karen Swallow Prior: Cultural Engagement in the New Dark Ages of Digital Media
S2E13
41:58
December 18th 2020
We live in a "post-truth, post-modern" cultural moment that drastically affects the way that we, as Christians, engage with the world. The pervasiveness of digital media only amplifies this cultural moment. In this episode, guest Karen Swallow Prior, author and professor at Southeastern Baptist Theological Seminary, joins Ed and Daniel to discuss the importance of what she calls, a "500 Year Moment." Topics discussed include: 
Stetzer Leadership Podcast
Season 1 of the Stetzer Leadership podcast is dedicated to helping church leaders navigate through the new reality of the coronavirus.
Ed Stetzer and Daniel Yang interview leaders such as Rick Warren, Andy Stanley, Matt Chandler, Andy Crouch, and Senator Marco Rubio to better understand how we can respond faithfully and responsibly to the current crisis.