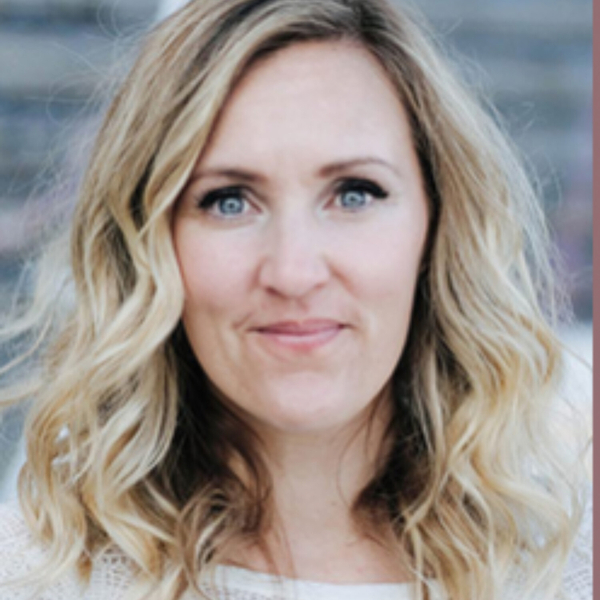 This is a conversation about how God is working during COVID-19 and how MOPS International is fitting uniquely into that picture. Ed and Daniel are joined by Mandy Arioto, the President and CEO of MOPS International. MOPS International exists to support and gather mothers to provide encouragement and community. COVID-19 has made family life difficult, especially for families with young children. Topics discussed include:
How pastors and church leaders can support families with young children
How MOPS is fostering community during COVID-19
How churches can support single mothers
Raising up women leaders within your congregation
Stetzer Leadership Podcast
Season 1 of the Stetzer Leadership podcast is dedicated to helping church leaders navigate through the new reality of the coronavirus.
Ed Stetzer and Daniel Yang interview leaders such as Rick Warren, Andy Stanley, Matt Chandler, Andy Crouch, and Senator Marco Rubio to better understand how we can respond faithfully and responsibly to the current crisis.