Building Strong Minds
Building Strong Minds with Dr. Christopher Cortman
Truck drivers hear a lot of information about staying healthy. There are many programs and podcasts regarding how to keep physically fit. However, there remains a stigma that makes reaching out for help when there are emotional issues a non-starter for many drivers.
While Dr. Chris is unable to give direct professional advice to any particular listener during show, he will dive into many of the issues that drivers face such as loneliness, depressions, PTSD, and others.
To submit a question or comment for discussion, send email to [email protected]. Please note questions and comments sent to this email address may be discussed on-air. However, information about the sender including their email address will NOT be shared on-air. Every attempt will be made to respond to all emails.
For more about Dr. Cortman go to www.srqshrink.com
For more about TruckersPodcasts.com go to https://truckerspodcasts.com
"As iron sharpens iron, so one person sharpens another," Proverbs 27:17
Meet the Hosts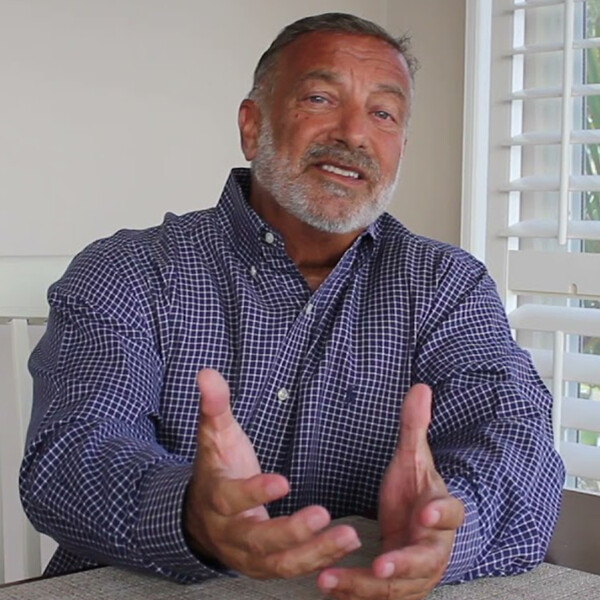 From https://srqshrink.com/dr-christopher-cortman
Dr. Christopher Cortman has created a safe haven for emotional healing in Sarasota County, facilitating more than 75,000 hours of psychotherapy in his private practice. He specializes in treating emotional trauma, relationship issues, personality disorders, depression, and anxiety disorders.
Awarded a Doctorate of Psychology in San Diego, CA in 1983, Dr. Cortman has been a Florida Licensed Psychologist since 1985. He received the first place Reader's Choice Award by the Venice Gondolier Sun for 'Best Psychologist' in the years 2013-2021. He also won the award for 'Outstanding Contributions to Psychology in the Public' in 2015 for the state of Florida. Furthermore, he has appeared nationwide on talk radio and television, including Disney Radio, MTV, and ABC.
Dr. Cortman continues to maintain a successful private practice while pursuing projects that enable him to meet a larger need for psychological expertise in the community. These projects include frequent public speaking with the use of 'edu-tainment', as he prides himself on providing an 'educational' experience riddled with humor that keeps the audience involved and entertained. Dr. Cortman has spoken alongside Tipper Gore in 2009, Jane Pauley in 2011 and Patrick Kennedy in 2015 to talk about stigma and mental illness.
Another project of his is the development of The Social Black Belt, a social/emotional learning program for schools and individuals of all ages.
Dr. Cortman is a published author of four books: 'Your Mind: An Owner's Manual for a Better Life: 10 Simple Truths That Will Set You Free,' 'Take Control of Your Anxiety,' 'Keep Pain in the Past: Getting Over Trauma, Grief and the Worst Thing That's Ever Happened to You' and 'The Social Black Belt'.