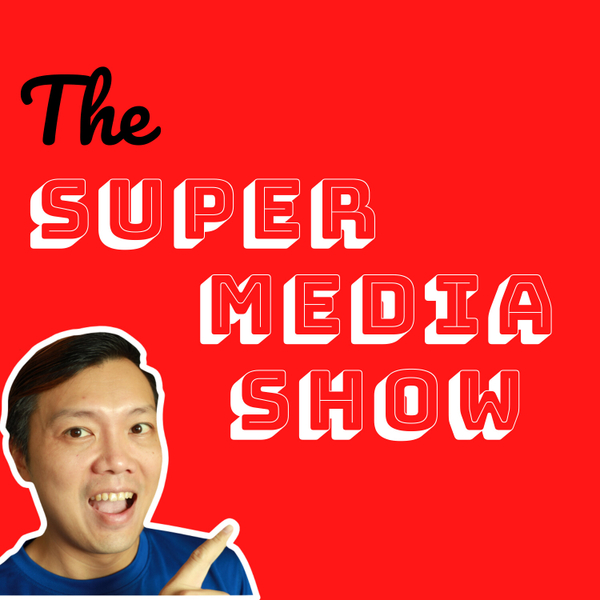 I have this A-ha moment from Brian Tracy, the legend, the mentor to many successful business owners.
Just simply tweaking your habit with these 3 things, he says it will double your income.
The Super Media Show - Making You Famous with Videos and Funnels
Host Pete Lee from Super Media shares tips on Video Marketing, Business Strategies and Inspirational stories that will help to #MakeYouFamous with your media.
Because... who doesn't want to be famous?
#SuperMediaPete