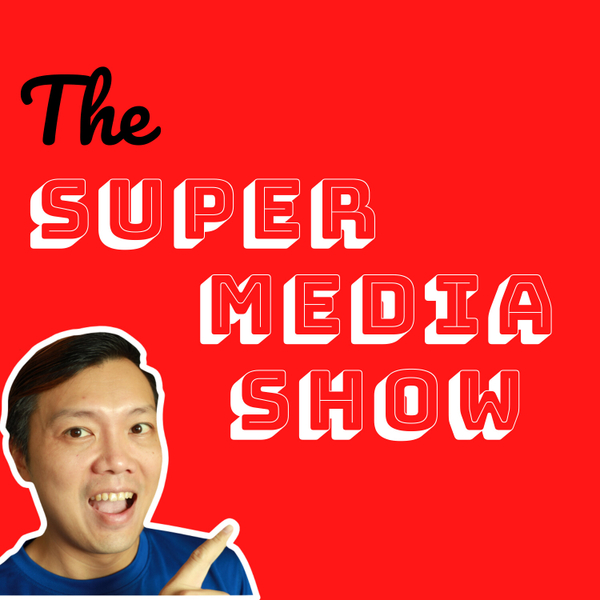 I used to be an information junky.
I will go attend EVERY webinar available and try to learn as much as possible.
Problem is, learning is like entertainment.
You just consume more of it without improving yourself or your situation.
If you want real impact and income changes to your life, the key is MASTERY.
Determine one skill that will compliment who you already are and have deadpan focus to master it!
That's when you will see a significant change to your life.
The Super Media Show - Making You Famous with Videos and Funnels
Host Pete Lee from Super Media shares tips on Video Marketing, Business Strategies and Inspirational stories that will help to #MakeYouFamous with your media.
Because... who doesn't want to be famous?
#SuperMediaPete