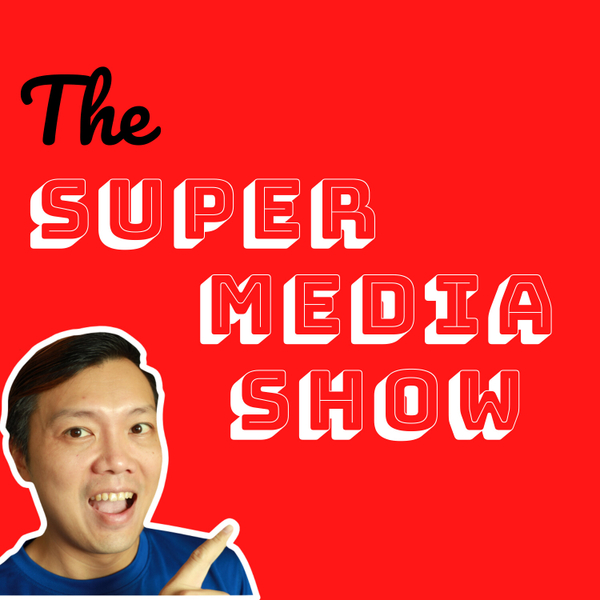 Shiny Little Things are the number #1 cause of failure in my early years as an entrepreneur
And the reasons are many and varied, find out in today's episode just how to overcome the S.LT. (Shiny Little Things) Syndrome.
Stay SUPER!
#SuperMediaPete
The Super Media Show - Making You Famous with Videos and Funnels
Host Pete Lee from Super Media shares tips on Video Marketing, Business Strategies and Inspirational stories that will help to #MakeYouFamous with your media.
Because... who doesn't want to be famous?
#SuperMediaPete